The Ricoh eShop
---
The Ricoh eShop is designed to save your business time and money – it's the quickest and easiest way to buy products using your Ricoh account.
Printers & Scanners
Components & Accessories
Office Papers
IT Products & Peripherals
Already registered ? Log in here
---
Challenge The Ricoh eShop
When you're buying IT & office products you can spend lots of time talking to a range of suppliers – and still not be certain you're getting the best deal.
If this applies to you, it could be time to consolidate. Dealing with a trusted provider can save your business both time and money.
That's where we come in. We're asking you to Challenge The Ricoh eShop to find you better deals on your IT & office procurement.
eShop Benefits
All the products you need

As well as everyday essentials, the Ricoh eShop offers a range of quality office and IT products – and with built-in search and comparison tools, you will find the perfect solution to your business requirements.

Service and support

With eShop you will retain access to your existing Ricoh account manager. They will continue to support you with any product queries or advise on the best solutions for your business.

Complete security

Your orders are fully secured. New users are added by invitation only, so you are in full control of who can log in and make purchases. You can even nominate a person in your business to approve orders.

Order with confidence

Ordering directly from Ricoh – a supplier you can trust – gives you access to our reliable, established delivery network and high-quality customer service and support.

Quick and convenient

Place orders at a time and place to suit you through our user-friendly online interface. You can also save your favourite products, making repeat orders quick and easy. Take a look at our how-to eShop videos here.

Customise your eShop

You can order multifunctional devices from your current framework agreement through eShop – your own customised version of the eShop.
Customer Case Studies
Hyground Consulting

Hyground Consulting builds modern e-procurement processes with The Ricoh eShop to help clients place, track and manage orders more easily.
The Ricoh eShop is bigger and better than ever – and supported by a huge range of products and services from our technology partners.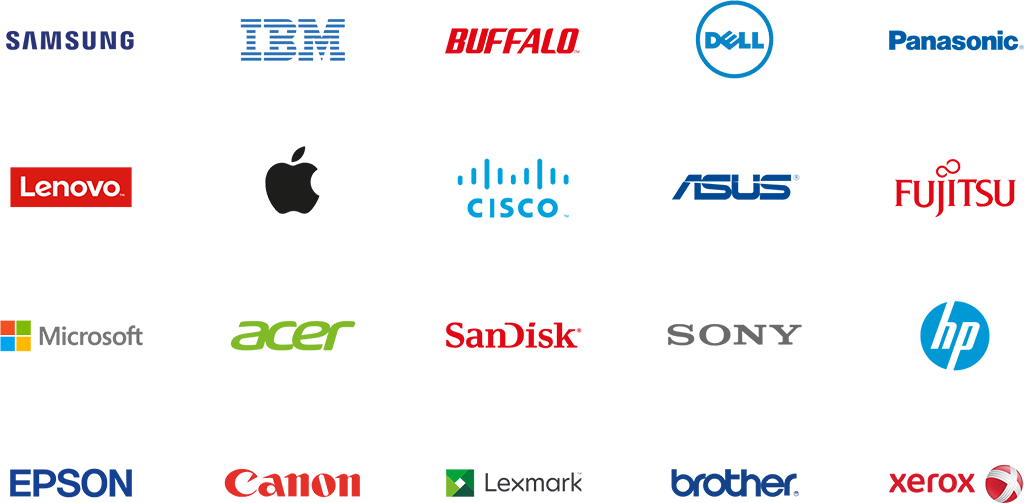 If you need any further assistance, get in contact by emailing eshop.customerservices@ricoh.co.uk or call 01604 432250 and speak to the Ricoh eCommerce Customer Success Team.