Process Automation with DocuWare
Process Automation
The move towards hybrid workplaces means keeping employees engaged and productive by automating manual processes and providing seamless user experiences. 
Time wasted retrieving documents and errors made inputting data lead to big losses in business performance and employee motivation. 
End-to-end automation for your business 
Ricoh's Process Automation Solutions move your business towards increased accuracy, faster approvals, informed decision-making, and better response times – no matter where your people work. 
Improve customer experience
Accelerate digital transformation
Optimise business processes
Boost productivity and employee satisfaction
Ease the compliance burden
Reduce printing, postal and document management costs
Access the best physical and digital solutions 
With more than 80 years of expertise in managing our customers' most critical documents and workflows, we offer access to the best physical and digital solutions.
Through our extensive network of Global Shared Service Centres and market-leading strategic partnerships, we can provide you with a high level of standardisation via single ownership and administration.
Digital Document Management

Scanning & Archiving

Inbound Mail
Digital Document Management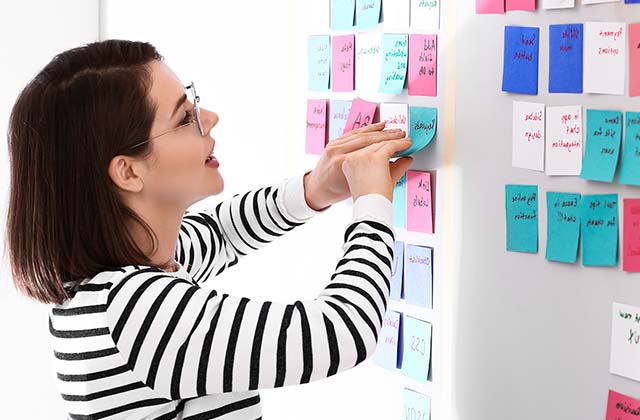 Speed up business processes and create efficiencies
Manual, business-critical processes can lead to employee frustration, customer dissatisfaction and non-compliance. It also takes time and resources to manage documents and workflows across a widespread workforce. 
Our Workflow Management Applications enable automated processes, helping your staff work faster, smarter and more cost-effectively while reducing human error and increasing transparency. 
DocuWare document management software 
We offer a range of solutions, including our flagship solution, DocuWare, alongside consulting services designed to help you increase business efficiency.
Streamline business processes
Increase employee productivity
Improve reporting, compliance and control
Drive business efficiency
Discover more
Scanning & Archiving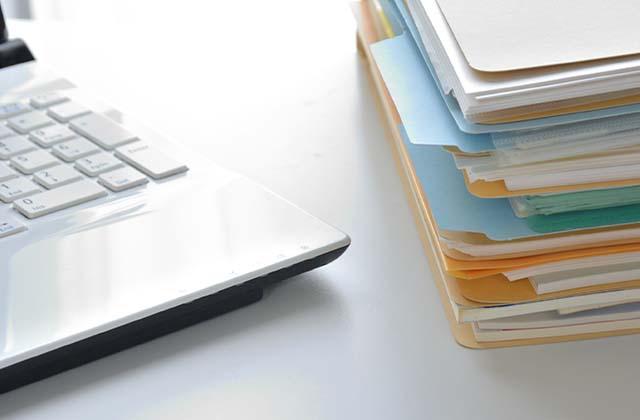 Remove the risks of storing physical paper
Storing documents like invoices, contracts, agreements and orders in the analogue world requires real estate, time and patience. Often, these documents are subject to legal and compliance rules that are difficult to adhere to offline. Retrieval is tough and your documents are at risk of damage, loss and leakage.
Tailored software and archiving services 
Our Digital Archiving Solutions protect your business against the risks of storing paper documents. Leveraging our expertise and market-leading partner solutions, we deliver tailored software and archiving services compatible with your preferred hardware.
Create secure, compliant storage
Make document search and retrieval easier
Reduce storage space and related capital expenditure
Drive the paperless office and digital transformation
Feel confident in data backup and recovery, should disaster strike
Contact us
Inbound Mail
Increase mail control and efficiency
Manual mail distribution is a recurring, time-consuming process. Paper-based processes are inefficient – mail bags must be distributed, while inputting inbound mail data into business systems comes with high labour costs, as well as reporting, tracking and security challenges. 
Achieve an efficient, traceable mail workflow 
We can help cut operating costs and enable faster, more accurate and reliable delivery with our Digital Mailroom Solutions. Mail is scanned at the point of arrival and digitally distributed between recipients, providing a secure, traceable and fully-auditable mail workflow.
Reduce mailroom labour compared with a traditional mailroom
Increase speed of mail delivery and business processes
Mitigate risks caused by resource or capacity issues
Reduce forward post costs
Improve GDPR compliance processes
Contact us
Let's connect
Talk to a Ricoh expert
Get in touch with one of our consultants and find out how we can help your business.
Contact us
Ricoh Business Services
Explore a range of professional services and solutions to help your organisation progress on its digital journey.
See all our Business Services