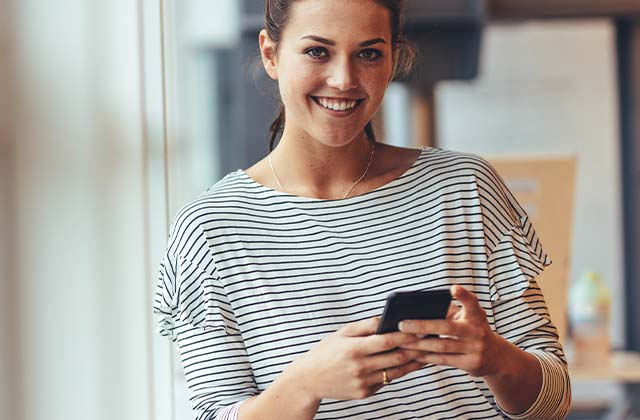 A cost-effective, scalable cybersecurity strategy
Managed Cybersecurity Services
Adopt a lower risk to your business in the immediate and short term. Detecting attacks, preventing data breaches and addressing cybersecurity events is an ongoing challenge. As threats evolve, IT infrastructures must be aligned with new variables to block new threats and your people are just as important as the technology in fighting cybercrime. A shortage of qualified cybersecurity personnel amplifies this challenge but peace of mind is at hand.
Cost-effective, round-the-clock cybersecurity 
Our Managed Cybersecurity Services offer a solution to these challenges. Our leading cybersecurity experts monitor and manage cybersecurity for your networks and devices. As your outsourced team, we leverage the tools, expertise, analysis and experience gained from real-world incidents to deliver a scalable, cost-effective approach to round-the-clock cybersecurity.
Security Information and Event Management (SIEM)

Firewall and Secure Access Service Edge (SASE)

Privileged Access Management (PAM)

Managed Email Security

Managed Antivirus
Let's connect
Talk to a Ricoh expert
Get in touch with one of our consultants and find out how we can help your business.
Contact us
Ricoh Business Services
Explore a range of professional services and solutions to help your organisation progress on its digital journey.
See all our Business Services