Buy document management software online
Organisations throughout the UK are discovering the benefits of digital document management – automating their business processes and workflows and electronically managing and sharing documents, regardless of their format or source. 
Key business information can be found via a single point of entry, enabling paperless systems, more efficient processes, and better decision-making through big data.
---
How DocuWare can transform your business
DocuWare products on The Ricoh eShop offer document management and workflow automation that can streamline your invoicing, employee management and sales process.
Key documents are readily available in the cloud, whenever you need them. Powerful search enables your people to locate relevant documents quickly. What's more, DocuWare products come with full installation and configuration for 4 users.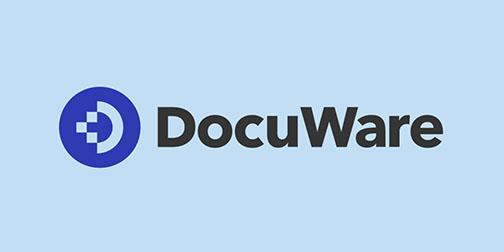 From envelopes, paper and ink to IT, cloud technologies and enterprise solutions, The Ricoh eShop is online ordering made simple.

Technology




• Computing

• Displays & Projectors

• Printers & Scanners

• Networking

• Storage & Memory

• Components & Accessories

• Hardware Services & Support

• Software Services & Support


Consumer Electronics




• Cameras & Camcorder

• Communication

• Audio & Video


Media




• Office Papers

• Production Papers

• Synthetic Media

• Specialist Materials

• Mailroom & Logistics

• Wide Format Rolls


Facilities




• Breakroom

• Workwear & Personal Protective Equipment

• Facility Supplies

• Health & Safety


Office Supplies




• Books & Pads

• Meeting & Presentation

• Desk Products & Standard Accessories

• Filing & Archiving

• Office Machines

• Mailroom & Shipping

• Writing & Drawing Tools


Office Furniture




• Office Furniture
The Ricoh eShop is bigger and better than ever – and supported by a huge range of products and services from our technology partners.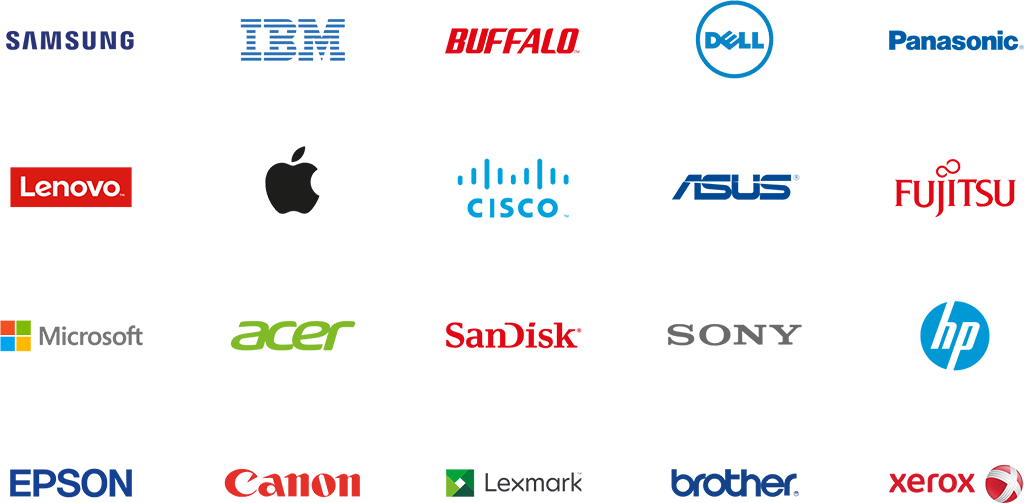 ---
Sign up for The Ricoh eShop
It's easy to sign up, whether you're an existing Ricoh customer or new to us. Just fill in a simple form, and we'll take care of the rest.