Whatever your business needs – faster laptops, bigger monitors or better print capability – The Ricoh eShop has the workplace technology products you need to enhance communications and improve efficiency. 
Sign up to The Ricoh eShop
Our top-brand, top-spec notebooks and laptops will improve productivity and extend the capabilities of your business.

Our comprehensive range of monitors 
and displays allows you to select the exact product for your business requirements, across all screen sizes and resolutions.

Office printers

Our industry-leading office printers, copiers and scanners offer a range of fast, feature-rich and energy-efficient solutions for businesses and organisations of all sizes.

Our range of high-speed, high-capacity printers offers robust solutions for both commercial printers and in-house departments.

A Ricoh digital projector is the perfect solution for presentations, communication and collaboration, whether you need a high-end model or compact device.

Our interactive whiteboards offer a high-resolution display and smooth writing, and are ideal for sharing, developing and recording ideas visually.
---
Dell workplace technology products
Work faster, smarter and safer with technology solutions from Dell.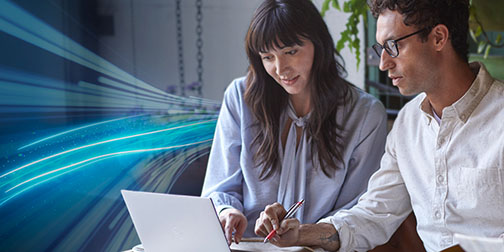 From envelopes, paper and ink to IT, cloud technologies and enterprise solutions, The Ricoh eShop is online ordering made simple.

Technology




• Computing

• Displays & Projectors

• Printers & Scanners

• Networking

• Storage & Memory

• Components & Accessories

• Hardware Services & Support

• Software Services & Support


Consumer Electronics




• Cameras & Camcorder

• Communication

• Audio & Video


Media




• Office Papers

• Production Papers

• Synthetic Media

• Specialist Materials

• Mailroom & Logistics

• Wide Format Rolls


Facilities




• Breakroom

• Workwear & Personal Protective Equipment

• Facility Supplies

• Health & Safety


Office Supplies




• Books & Pads

• Meeting & Presentation

• Desk Products & Standard Accessories

• Filing & Archiving

• Office Machines

• Mailroom & Shipping

• Writing & Drawing Tools


Office Furniture




• Office Furniture
The Ricoh eShop is bigger and better than ever – and supported by a huge range of products and services from our technology partners.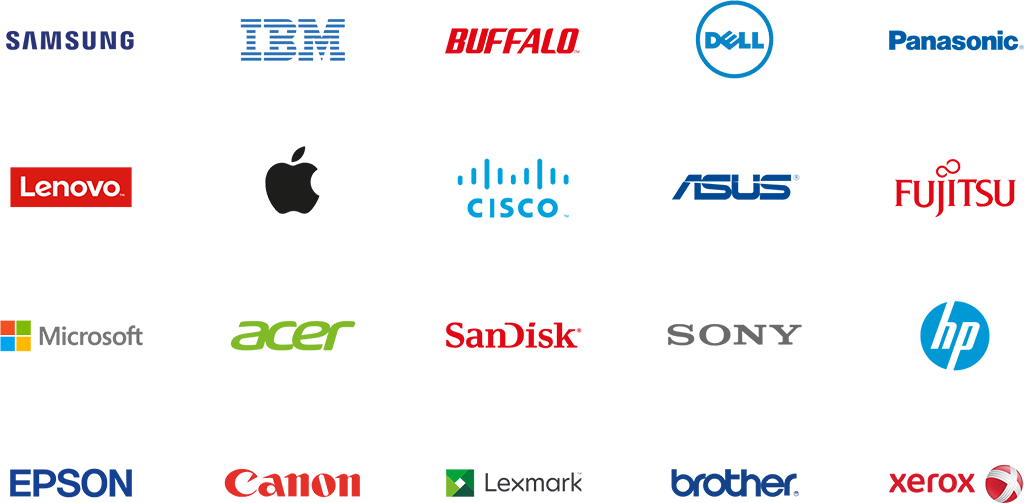 ---
Sign up for The Ricoh eShop
It's easy to sign up, whether you're an existing Ricoh customer or new to us. Just fill in a simple form, and we'll take care of the rest.