Ricoh Smart Lockers can help your organisation adapt and be more efficient
Ricoh Smart Lockers are the best solution to transform time-consuming manual tasks into automated processes. They are connected technologies used to deliver secure storage space and manage transactional processes. 
Our Ricoh Smart Lockers deliver secure authenticated 24x7 access, with cloud-based monitoring providing real-time visibility, tracking, insights, and reporting.
With 4,800 certified field service engineers, 25 000 lockers installed (1.3 million doors) and 150 installs each week across Europe you can rely on Ricoh to drive performance and efficiency.
With over 80 years of experience designing and integrating technology into the workplace, we collaborated with customers to develop and manufacture our new Ricoh Smart Lockers solutions to meet current trends and deliver for the future workspace.
Innovate, improve processes, and enhance your employee and customer experience
Ricoh Smart Lockers have embedded high-security standards and simple user and management functionality, all in aesthetically attractive units that won't look out of place in your space. Whether it's asset Management and IT Inventory Lockers you're looking for or Click & Collect Smart collection and return lockers, Ricoh has a solution for you.
With functions suitable for the office and workspace, warehousing, retail and customer-facing environments our global service and support network can design, build, maintain and optimise your Ricoh Smart Lockers technology as your business changes.
Watch how Ricoh Smart Lockers can help you take control of your inventory and create a better user experience.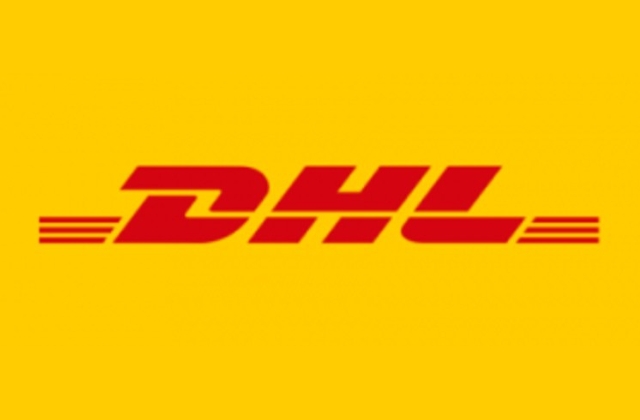 "Using Ricoh Smart Lockers for asset management, we have found a solid and clean solution for our scanner storage. We can trace and securely store our scanners, saving valuable time and improving operational efficiency."
Simon Hooglugt
General Manager, DHL Supply Chain
Ricoh Financing Services
Purchase the technology and services you need in a way that suits you. 

Ricoh Capital financing options allow you to spread the cost of your purchase and take control with an exclusive, predictable invoice, delivered monthly or quarterly.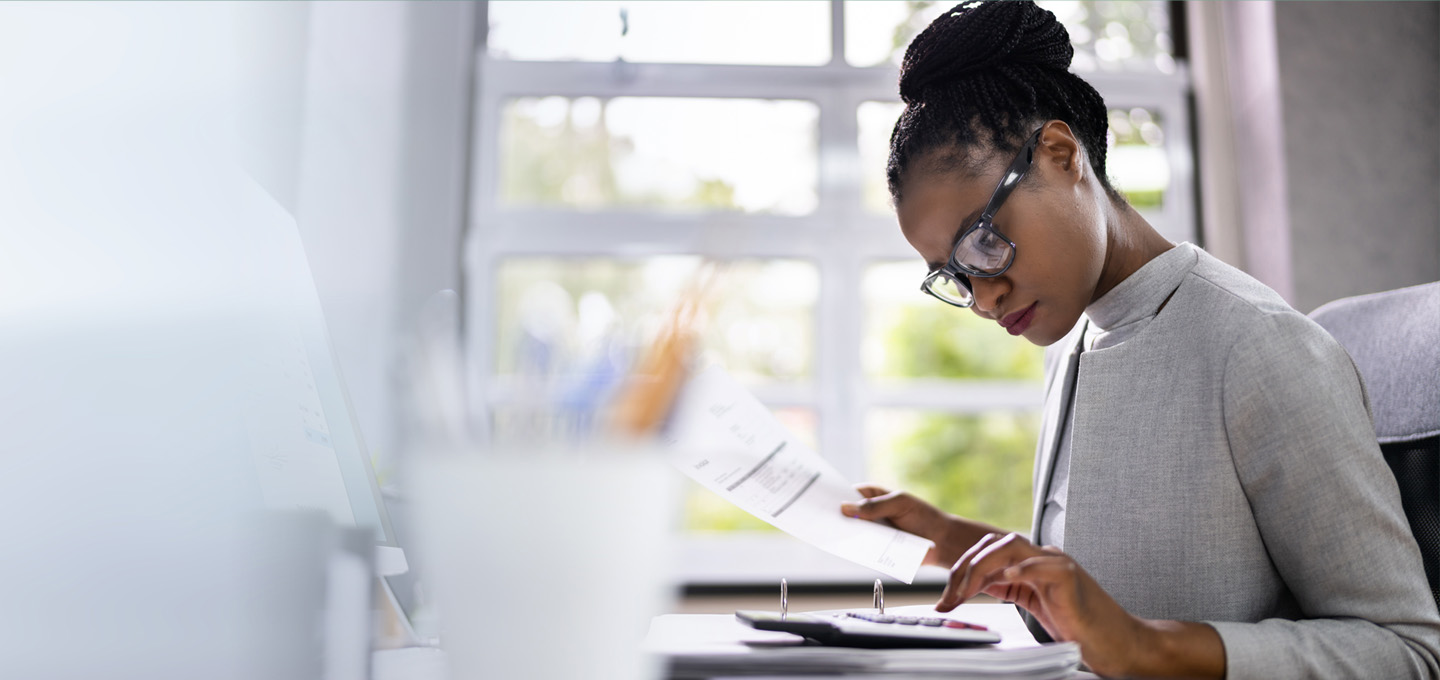 Let's connect
Talk to a Ricoh expert
Get in touch with one of our consultants and find out how we can help your business.
Contact us