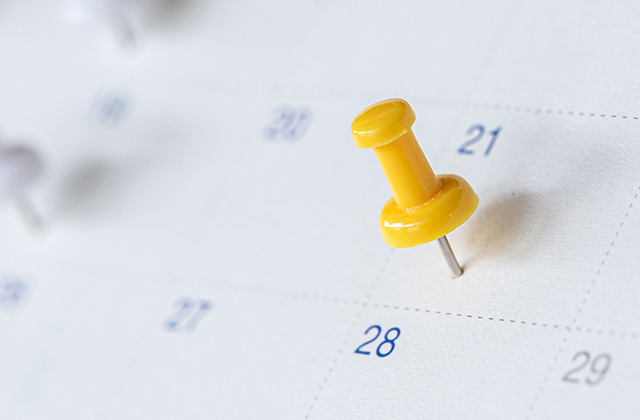 Our upcoming events
Hope to see you there
Events
Your hub for the latest information about our upcoming events. Here you'll find when and where we'll next be showcasing our technology innovations and sharing our industry insights.
Register to attend our webinars
Our Work Together, Anywhere webinar series has been developed to assist you with insights and guidance from our network of experts. 
Topics covering how to support your people as they work remotely, optimising your workspace, streamlining your processes and simplifying your technology are all part of the series.