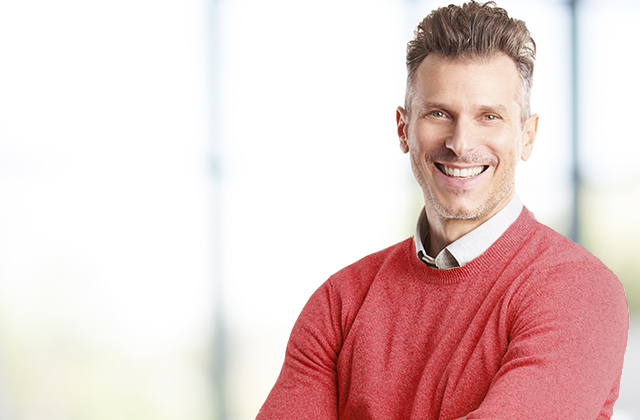 With you all the way
Tailored support and solutions to accelerate your digitalisation
Our approach to Business Solutions
We're in the business of Leading Change at Work. To us, that means providing consulting and strategic support that helps you respond to the changing demands of the modern workplace. Whatever your digital journey, business size or circumstances, we can help you achieve your business goals.  
Focused on meeting your evolving needs 
From offices, shared service centres and production facilities across EMEA, we provide a comprehensive range of fully customisable services and support tailored to the specific needs of your projects. We are continuously expanding our digital services capabilities, both organically and through acquisition, allowing us to meet our customers' evolving digital workspace needs.  
Our delivery model supports your business growth
We work closely with your teams to understand your challenges and develop strategies to achieve your objectives. Taking a holistic approach, we desigh and deploy solutions that work in harmony with the rest of your business.


Once implemented, we help your employees embrace positive change while monitoring responses to the new processes and workflows. With these insights, we provide continuous improvements to meet the evolving needs of your employees and customers as your business grows.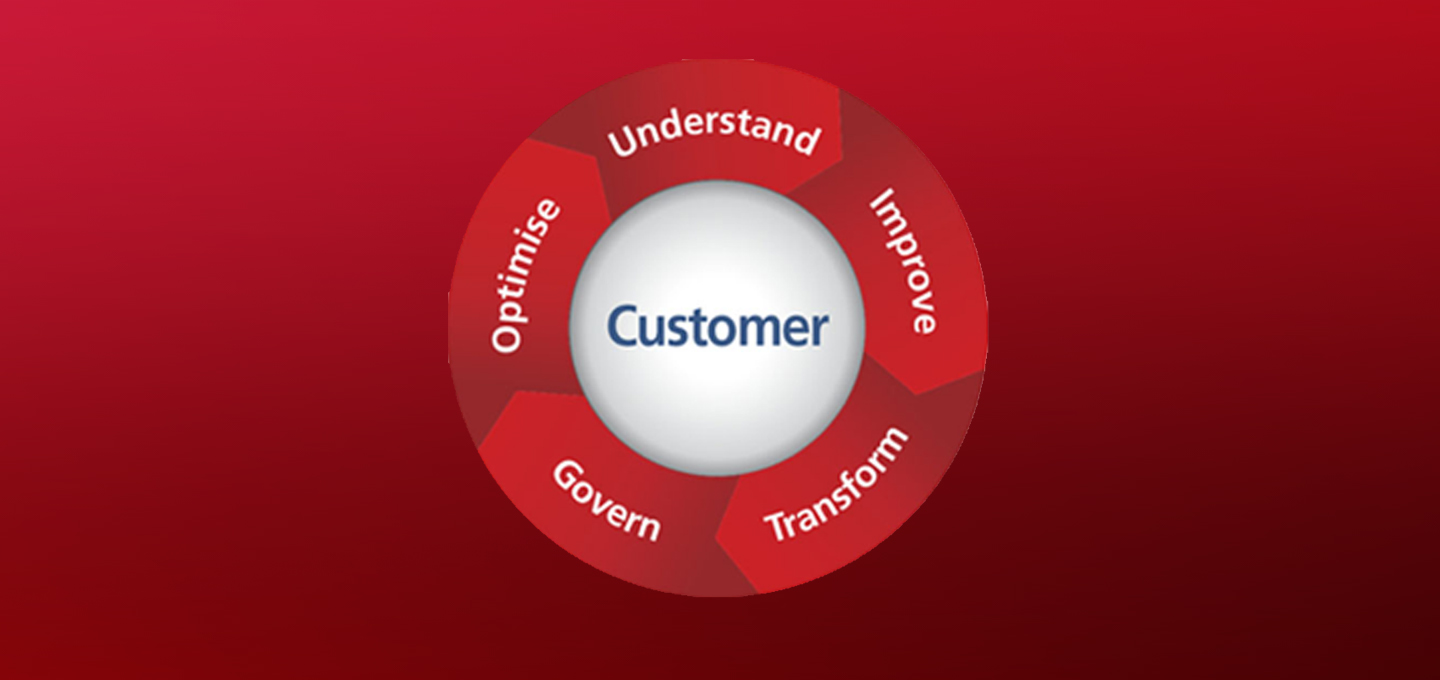 Catering to a wide range of business needs
Small businesses

Mid-sized businesses

Enterprises

Public sector
Small businesses
Solutions that evolve with your workplace
Small businesses constantly need to find ways to be more productive and efficient in the most cost-effective way possible. Smart technologies can help unlock this level of performance – automating labour-intensive tasks, streamlining processes, and improving the customer experience. But when resources are strapped, and digital capabilities are limited, many small businesses struggle to find the right technology for their specific environment. 
.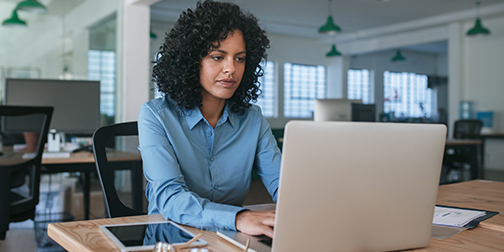 Reap the benefits of your investment 
We have extensive experience helping small businesses implement scalable solutions that deliver the flexibility required to grow and evolve with the changing needs of the workplace. Whether that's increasing efficiency through a document management solution or implementing a cloud-based environment to enable a remote workforce, we can quickly deploy products, solutions and services that integrate seamlessly with existing technology – complete with a flexible and transparent financial structure.  
Supported by our technical experts, we manage onsite implementation and provide training and support to help small businesses reap the full benefits of their investments as quickly as possible.
Download our case study collection to find out how we are delivering value to other small businesses across a range of industries.
Download
Mid-sized businesses
Helping to capitalise on opportunities
Mid-sized businesses face a delicate balancing act: managing change while delivering great service, keeping employees engaged and improving operations to secure long-term growth. The fast-changing nature of the market requires mid-size businesses to review their technology stack, ensuring its aligned with their commercial strategy and can scale in line with their growth ambitions.
.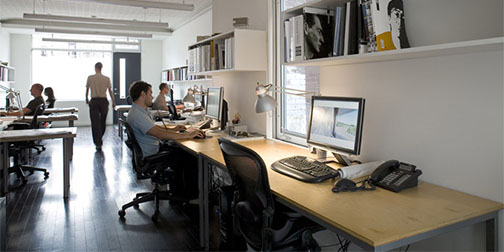 Realise your growth ambitions 
We identify, prioritise and address pain points and inefficiencies so mid-size businesses can focus on their core objectives. From implementing digital workflows that enhance customer service to helping design and set up an ergonomic and collaborative work environment that maximises productivity.  
We provide solutions and services to simplify and rationalise the complexities of increasing operations. With a local presence across the region, we can help mid-size organisations with their growth plans to expand into new markets and territories.
Download our case study collection to find out how we are delivering value to other mid-size across a range of industries.
Download
Enterprises
Digital innovation and services for growth
Faced with new challenges, business leaders must manage disruption and unprecedented change within their organisation while finding innovative ways to deliver sustainable growth. Doing this at speed and scale requires comprehensive technical expertise and resources.
.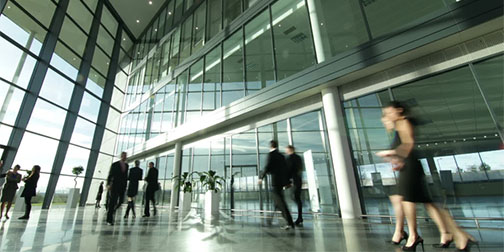 Adapt and thrive at scale 
We can help enterprises accelerate top-line revenue growth through digital service and technology innovation, while simplifying the digital landscape and reducing cost and risk. With an extensive portfolio of digital services, we provide a consultative approach – developing customised workplace solutions that deliver increased business performance and support social, environmental and governance (ESG) goals. 
Whether setting up a safe working environment, enabling remote collaboration, digitising information, or optimising the customer experience, we provide global and local expertise to help enterprises adapt and thrive at scale in an evolving market.
Download our case study collection to find out how we are delivering value to other enterprise across a range of industries.
Download
Public sector
Supporting the digital transformation journey
Digital technologies present a wealth of opportunities for public sector organisations. From improving learning and reforming processes in the education sector, to enabling governments and healthcare institutions to address social challenges. But driving sustainable growth at this scale can be challenging.
.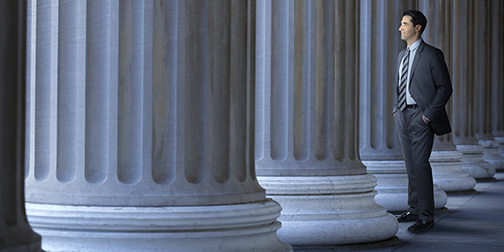 Excel at serving citizens – every day 
We support public sector organisations on their digital transformation journey. Whether looking to enhance the customer experience, enable hybrid working, drive service excellence or achieve their social, environmental and governance (ESG) goals, we have the solutions and services to enable a seamless transition.  
With expert teams across the globe, we provide local support and guidance to help public sector organisations build a resilient and adaptive operation while helping create a healthy, secure and safe place to work. Our services and solutions are designed to enhance digital experiences – boosting employee productivity and satisfaction so that they can make a difference and excel at servicing students, patients and citizens every day. 
Helping reduce your carbon footprint
We believe that we can contribute to the widespread reduction of CO2 emissions by providing our customers with a variety of solution services that will cut carbon emissions for both offices and society as a whole.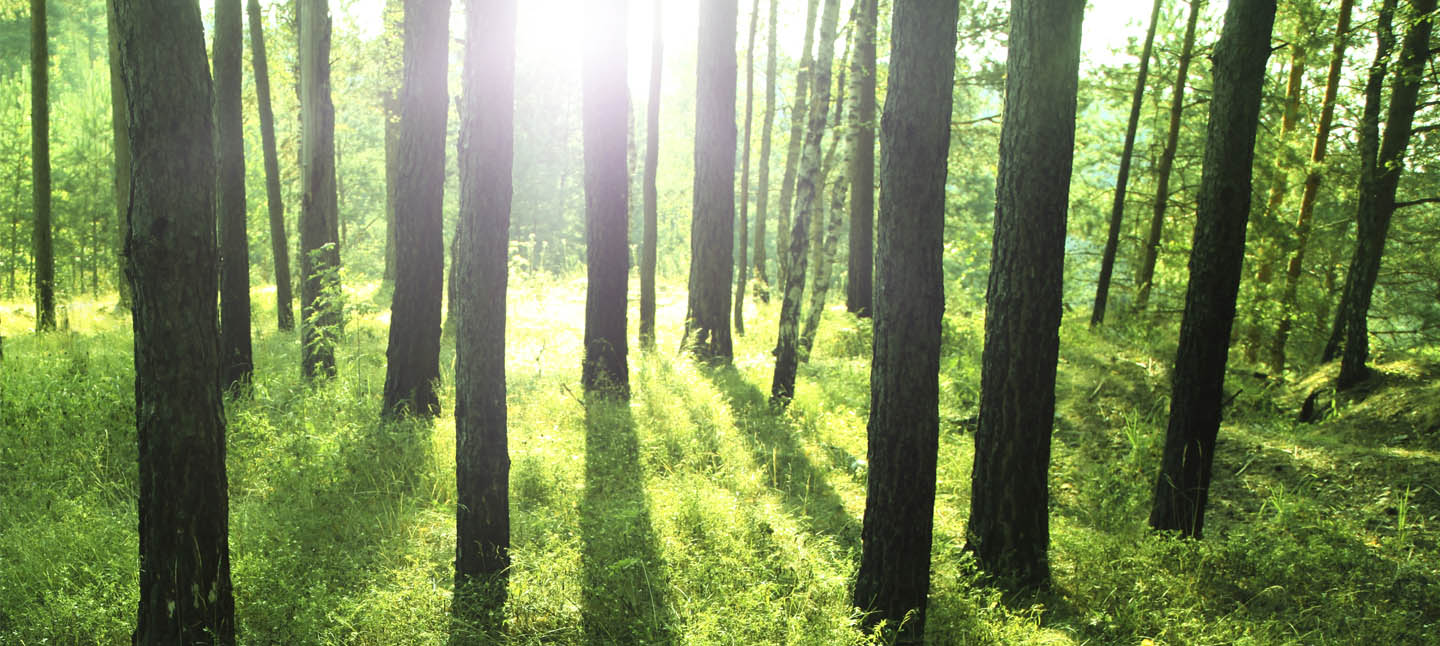 Let's connect
Talk to a Ricoh expert
Get in touch with one of our consultants and find out how we can help your business.
Contact us