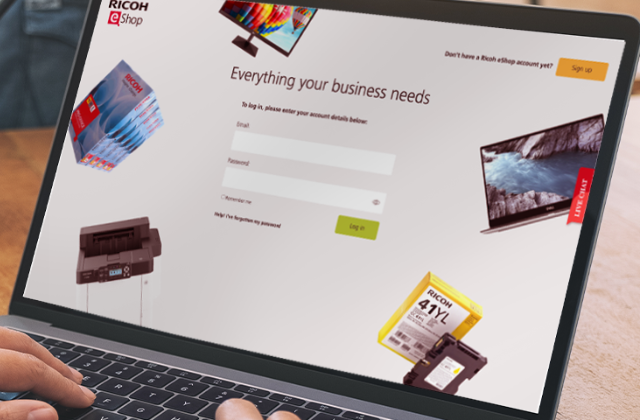 Explore The Ricoh eShop
You are invited to book a demo session with the eCommerce team
What can you expect?
Join us for an informative session to explore our online platform. You'll be guided by an experienced member of the eCommerce team who will share a wealth of knowledge about our online procurement platform. We will show you how we can efficiently meet your procurement needs, giving you greater buying power, visibility, and control over your spending.
The Ricoh eShop offers much more than just Ricoh products - you will discover some of the brands, products and services we offer and how we can become your one-stop-shop for all your procurement needs. All with your personal account manager on hand to provide expert advice and support.
Discover our customer-focused approach that puts people first and ensures you have an exceptional procurement experience. Schedule your Explore Session through the booking system provided.
Benefits of Joining The Ricoh eShop
Free access to more than just Ricoh products and accessing our eShop will enable you to browse, compare and purchase from our growing range of products. Spanning categories such as IT Hardware and Software, Media, Consumable Supplies and many more.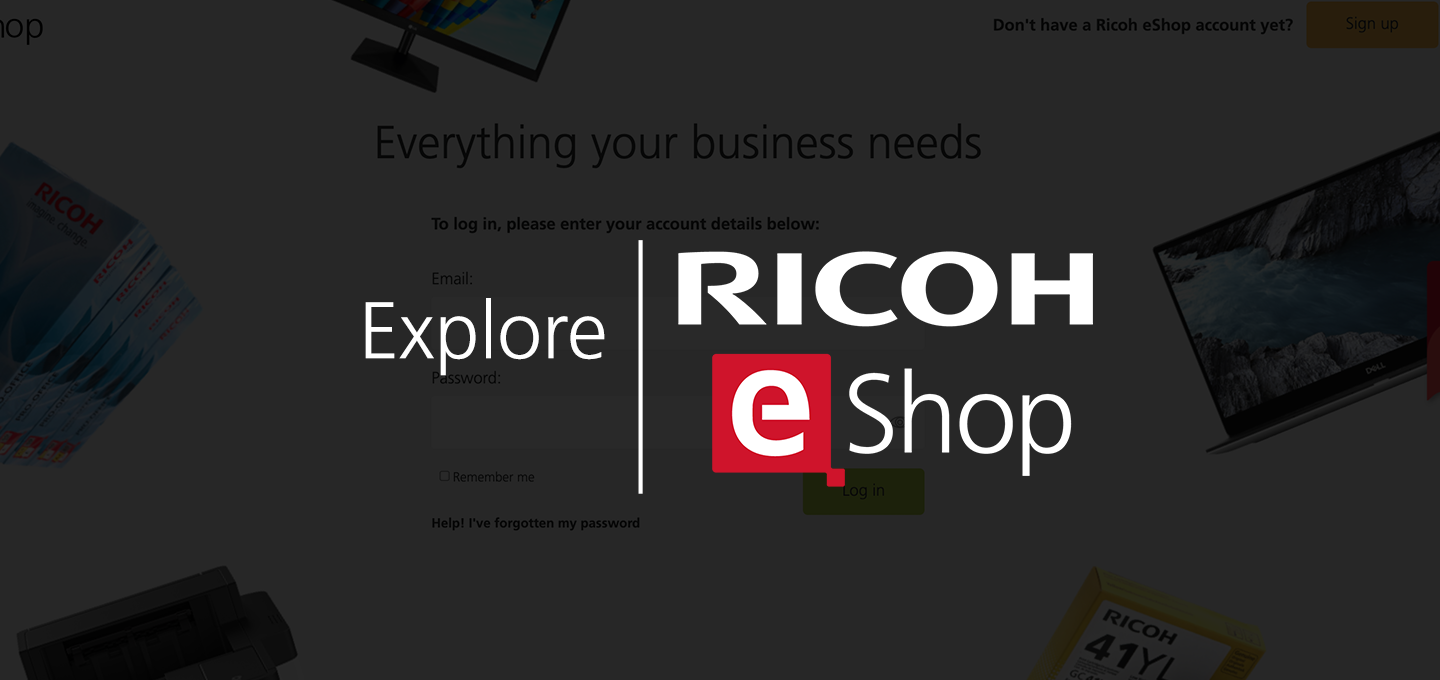 All the products you need
As well as everyday essentials, the Ricoh eShop offers a range of quality office and IT products – and with built-in search and comparison tools, you will find the perfect solution to your business requirements.
Service and support
With eShop you will retain access to your existing Ricoh account manager. They will continue to support you with any product queries or advise on the best solutions for your business.
Complete security
Your orders are fully secured. New users are added by invitation only, so you are in full control of who can log in and make purchases. You can even nominate a person in your business to approve orders.
Order with confidence
Ordering directly from Ricoh – a supplier you can trust – gives you access to our reliable, established delivery network and high-quality customer service and support.
Quick and convenient
Place orders at a time and place to suit you through our user-friendly online interface. You can also save your favourite products, making repeat orders quick and easy.
Customise your eShop
You can order multifunctional devices from your current framework agreement through eShop – your own customised version of the eShop.
Join the Ricoh eShop
Create a free account
We're already helping 1000's of businesses streamline their procurement. Join them and let the Ricoh eShop meet your business needs. 
Join the Ricoh eShop
Already a customer?
Access your account and start improving your procurement process with fast delivery and the convenience of a single supplier.
Log in to Ricoh eShop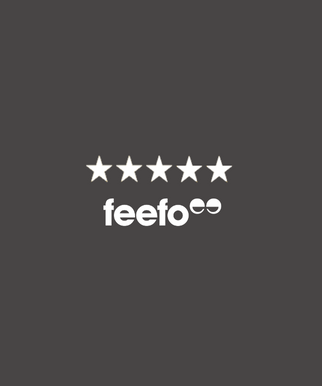 Efficient responses
"Very fast response and had all the information I needed to help me make the right purchasing decision" Harry
Chat with a RICOH advisor