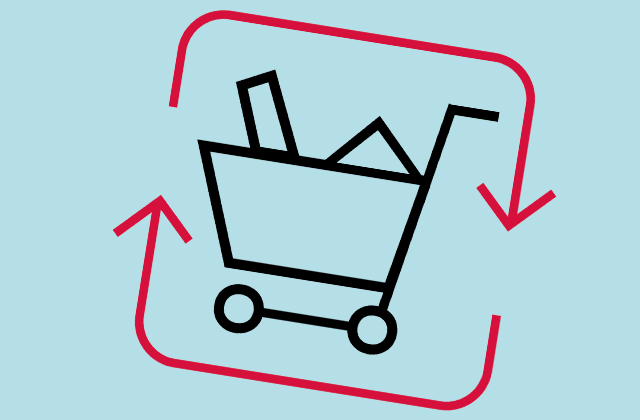 The Ricoh eShop Subscribe
Ricoh's flexible service that allows you to adjust, skip or cancel at any time.
What's Ricoh eShop Subscribe?
Our service allows you to automatically order your most popular office products, saving you time and ensuring supply for your business.
If you find yourself repeatedly buying the same products for your office, then our subscription service is an easy way to buy. It also gives you flexibility - you can simply adjust, skip or cancel your order anytime. Having to remember to organise repeat orders will be a task of the past.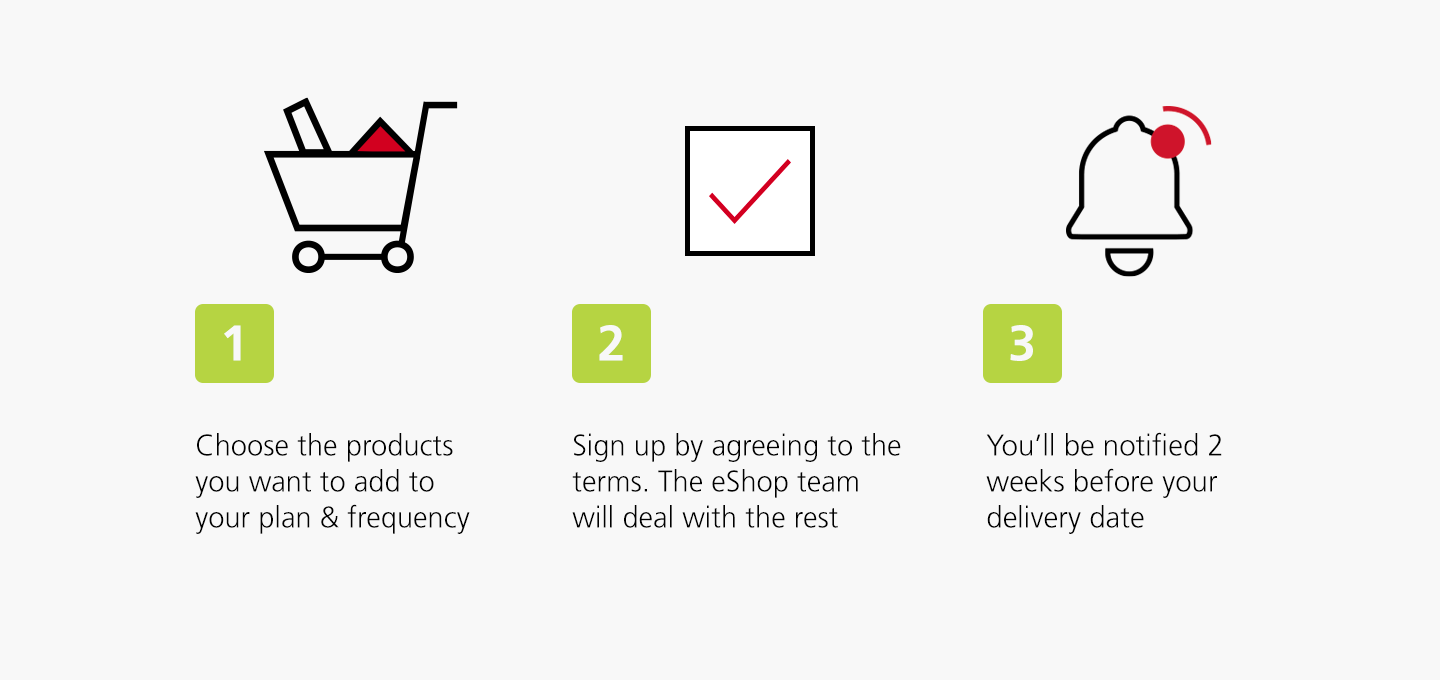 It's simple to take advantage in only 3 quick steps:
1 – Choose the products you would like to add to your subscribe model and the frequency you would like them delivered.
2 - Subscribe by agreeing to the terms. The eShop Customer Success team will be on top of your subscription from here.
3 - All set! You'll be notified two weeks before your delivery date. The reminder will outline all important order information, with enough time to adjust, skip or cancel.
Ready to Subscribe?
Subscribe now
To join Ricoh eShop Subscribe, click on the button below to complete the form electronically and eSign the document.
Click to join
Still need help?
Please get in touch if you need help completing any of the information, or if you want to make sure this is the right service for you. You can call us on 01604 432250 between 7.30am and 5pm, email us at eshop.customerservices@ricoh.co.uk or use the live chat link below.
Get in touch
Chat with a RICOH advisor