All Services
Ricoh provides a complete range of solutions designed to help streamline your business processes to increase efficiency and enhance productivity within your organisation. Our services are all tailored to your working environment and are here to assist you with labour intensive tasks and to alleviate demands on internal staff.
Bespoke solutions to help your organisation optimise your use of information.


Discover how we can optimise your IT to enhance productivity, increase efficiency and deliver lasting strategic advantage.

Tailored services to boost output and transform your production print environment.

Business Process Services

Fully managed scalable solutions to streamline your core document processes

Consultancy, implementation and support services to improve your information workflows.


 A range of services to improve processes and help you make efficient use of your workspace.

We offer a range of solutions through our Sustainability Management Services to support our customers to operate with an environmentally responsible approach.


Customisable customer outreach and employee collaboration solutions.

A complete and documented process for removing data from end-of-life print devices.

---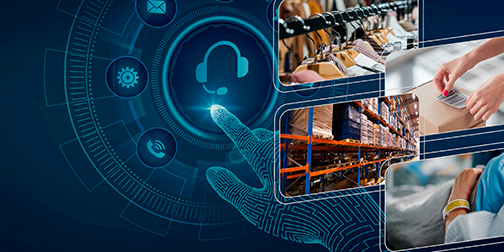 Safeguard day-to-day business operations by entrusting the supply and servicing of label printing devices to Ricoh.
---
Smart Lockers is the best solution to transform time-consuming manual tasks into automated processes.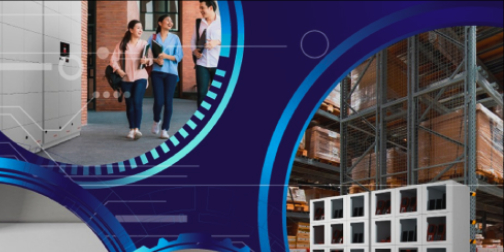 Ricoh Managed Services

Ricoh's Managed Services significantly reduce your daily operational liabilities with a robust approach to service delivery excellence.

A complete and documented process for removing data from end-of-life print devices.

Testing and quality assurance services that mitigate document infrastructure implementation or upgrade risks in advance.
---
Ricoh follows a proven five phase adaptive approach to the delivery of all services. Learn more about how we transform businesses here.
Service Delivery Model
Partnership
Project Management
Service Management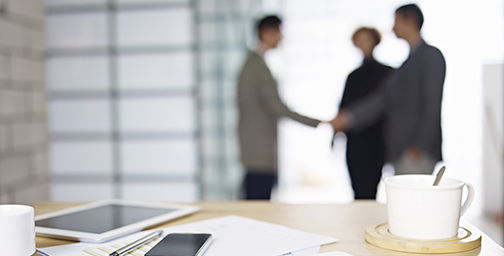 ---
Talk to a Ricoh expert
Get in touch with one of our consultants and find out how we can help your business.