Supplies
We have a broad portfolio of products to cater for your every business need, with a dedicated team of experienced supplies professionals on hand to help you find the right product at the right price for any requirement. Let us simplify your choices.
---
Ricoh's approved media is trusted by thousands of customers everyday. Now you can see the positive differences when using our higher performing, sustainable paper and media.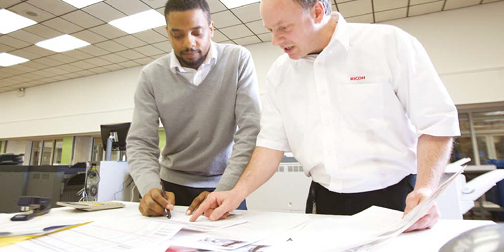 ---
Never run short of genuine toners, staples or inks. Be ready for tomorrow's essential jobs.
We make sure you can order toners, inks and staples right away and get the delivery within 24 hours.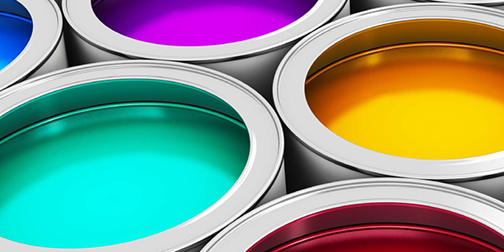 ---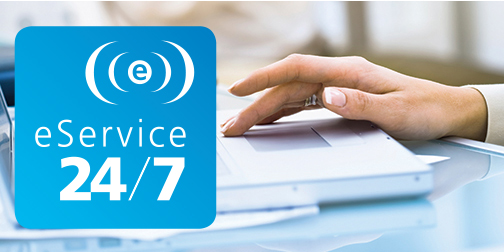 If your contract includes toner, staples, or other machine consumables, order more now using the eService portal. Not yet an account ? Register for free.
---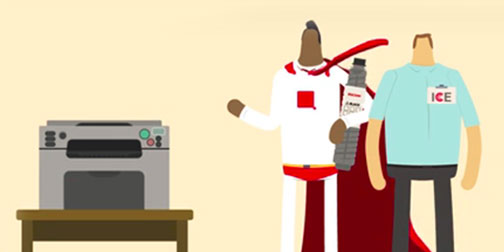 Ricoh is committed to ensuring you get the very best quality performance and output from our devices.
Learn more about how to identify a counterfeit Ricoh toner and how to report counterfeit products to us.