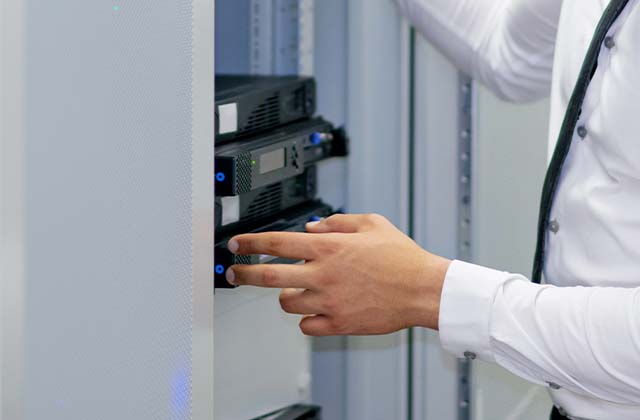 Connectivity that is secure, always on and gives a great user experience
Networking Solutions & Services
Loss of network availability, downtime, poor performance and cybersecurity vulnerabilities all cause major disruption and severely impact organisations. Include remote working, the increasing complexity of networking and distributed models from cloud adoption, and the challenges grow.
From connectivity and data collection to device management
It is essential that you have a scalable, resilient, secure and high-performing network in place as the backbone of your IT infrastructure. Applications supporting business processes and customer services require quality networking to function optimally. You need to enable everything from connectivity and data collection to device management and analysis from anywhere; at the click of a button.
A comprehensive portfolio of agile networking solutions and services:
WAN 
LAN 
WLAN 
VPN 
SDWAN 
SDN 
Hybrid Connectivity 
Edge Networking 
We analyse your specific networking and security requirements to design and deliver a tailored service that meets all your connectivity needs: secure, always on and providing a great user experience. With an agile solution in place, you can maintain business continuity and adapt to future needs.
Connectivity Solutions

Data Centre Networking
Connectivity Solutions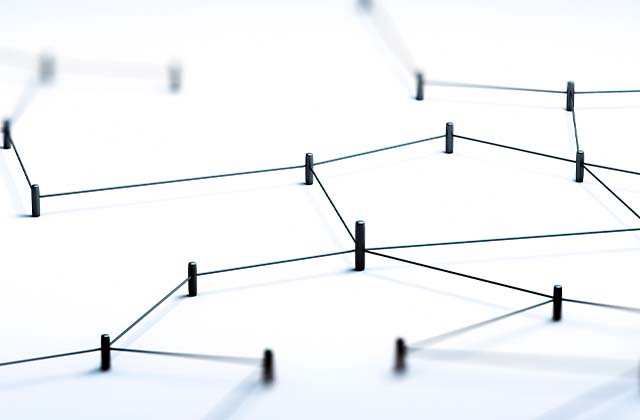 Smooth operations
With complex internal and external relationships to manage across multiple platforms and channels, dependable network connectivity is crucial to solving business challenges and increasing customer satisfaction. 
Analysing your specific connectivity needs, we help you build a tailored networking infrastructure – providing network connectivity solutions to solve your challenges. We bring your devices, security, networks, platform and operations together to build a smarter, future-ready IT ecosystem where everything just flows – so you can stay connected at all times. 
Contact us
Data Centre Networking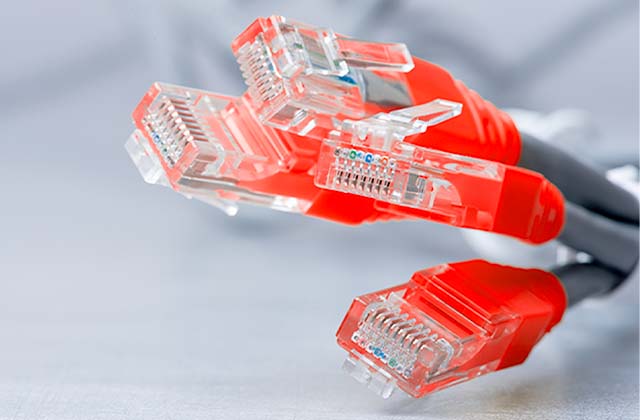 Trust your security and performance 24/7
Network devices are becoming more sophisticated, the number of providers is rising and interconnectivity needs are increasing – data centre networking is becoming more complex.  
To maintain performance, security and optimise costs, you need the right skills and knowledge. Because without these, data centre networking risks becoming the bottleneck of your IT infrastructure.  
Real-time monitoring and alerts 
Our Data Centre Networking Services offer remote management of your infrastructure. We provide you with real-time dashboards and alerting systems that instantly identify network issues based on early indications, keeping you covered at all times. 
Manages data centre networking 24/7/365 
Proactively monitors 
Prevents networking issues 
Ensures system availability, efficiency and security 
Contact us
Let's connect
Talk to a Ricoh expert
Get in touch with one of our consultants and find out how we can help your business.
Contact us
Ricoh Business Services
Explore a range of professional services and solutions to help your organisation progress on its digital journey.
See all our Business Services