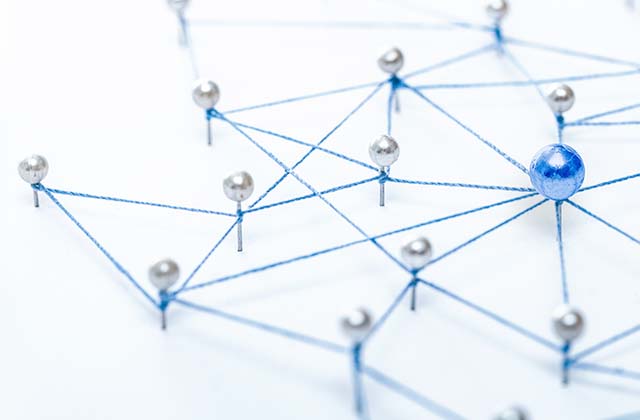 Simplify. Automate. Optimise.
Cloud Infrastructure Services
Organisations, like yours, invest money and resources to keep IT systems current and compliant. Cloud offers greater scalability, flexibility and agility – fundamental capabilities needed for digital transformation and to remain competitive. Adaptability and innovation are essential for sustainability and growth plus, cloud will help you reduce complexity and costs. 
Scalable, managed cloud solutions 
All your business needs will be supported with our mixture of multi-cloud and hybrid cloud services, and our consultants work with you to define your cloud journey objectives.
Consult, design, deliver and migrate with a multi-cloud or hybrid cloud solution 
Improve flexibility and security 
Increase business agility 
Boost productivity 
Keep your data protected 
We offer a brand-agnostic approach so you have the platforms and systems that suit your specific needs without constraints.
Cloud, Hosting and Data Centre

Cloud Management & Orchestration

Migration Services

Cost Optimisation Services
Let's connect
Talk to a Ricoh expert
Get in touch with one of our consultants and find out how we can help your business.
Contact us
Ricoh Business Services
Explore a range of professional services and solutions to help your organisation progress on its digital journey.
See all our Business Services