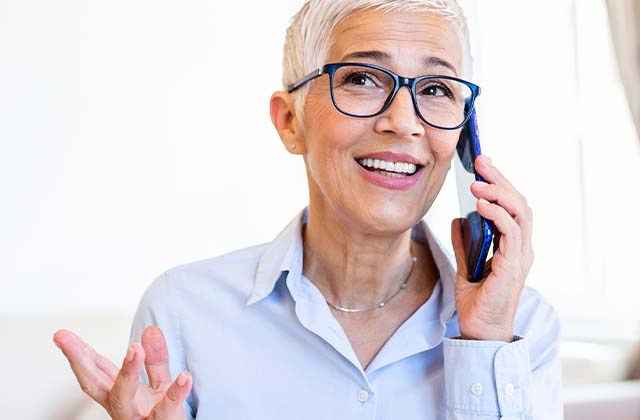 Streamlined marketing and communication at your fingertips
Customer and employee engagement
Engaging new customers and communicating with existing ones can be a challenging endeavour, especially when it comes to understanding who you're talking to and what messages they want to hear. For larger organisations, the challenge may be accessing customer data from various sources or ensuring the right people can find the right marketing assets when they need them. 
Empower your organisation with the right tools 
Whatever your customer engagement challenges, Ricoh offers cloud-based, data-driven solutions that can help you customise your communications, control your assets and empower your organisation to use the right marketing tools at the right time. 
Customer Communications Management

Marketing Technology (MAM / DAM)

Digital Experience Platforms (DXP)

eCommerce Services
Let's connect
Talk to a Ricoh expert
Get in touch with one of our consultants and find out how we can help your business.
Contact us
Ricoh Business Services
Explore a range of professional services and solutions to help your organisation progress on its digital journey.
See all our Business Services