Growing at Ricoh
We equip our employees with the tools and skills to provide multi-dimensional digital solutions for our customers. If you're new to the technology sector, all we ask is that you're curious, enthusiastic and inspired by creating the workplaces of the future. Our award-winning digital talent programme, SCALA, enables our employees to re-skill in digital-focused roles. Discover how our people's skillsets are adding value for our customers in an ever-evolving workspace by
leading change at work
.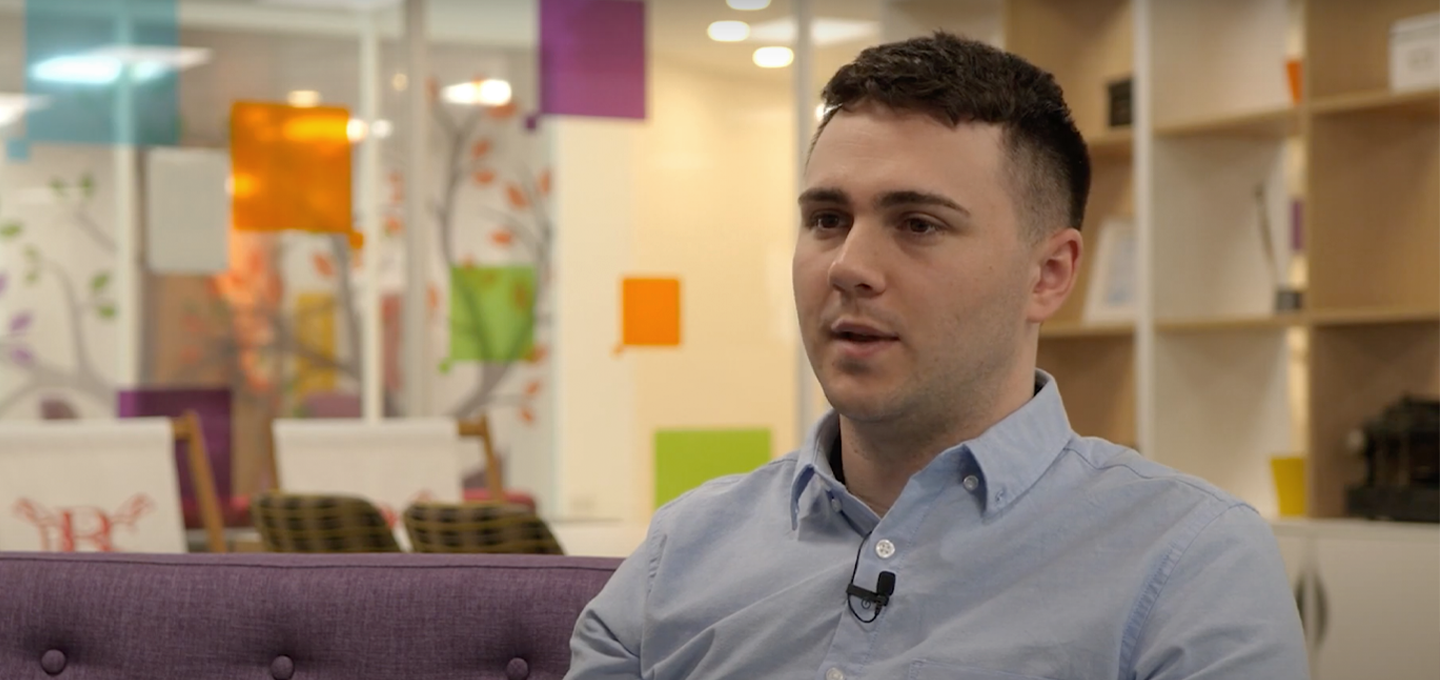 Jack's story
Hear from Jack, on how he transitioned from his role in Purchasing to bring fresh ideas and a fresh perspective to the Marketing group. We're passionate about helping people achieve their career goals. 
Living the Ricoh Way
For our leaders, we deliver 'Living the Ricoh Way'. A training and mentorship programme to ensure our managers live our ethics and constantly improve and contribute to the wellbeing of our employees, customers, and society.
We provide online learning programmes, e-learning and classroom training, as well as job-related training and professional development. We also deliver first-class academies within leadership, sales and technical disciplines.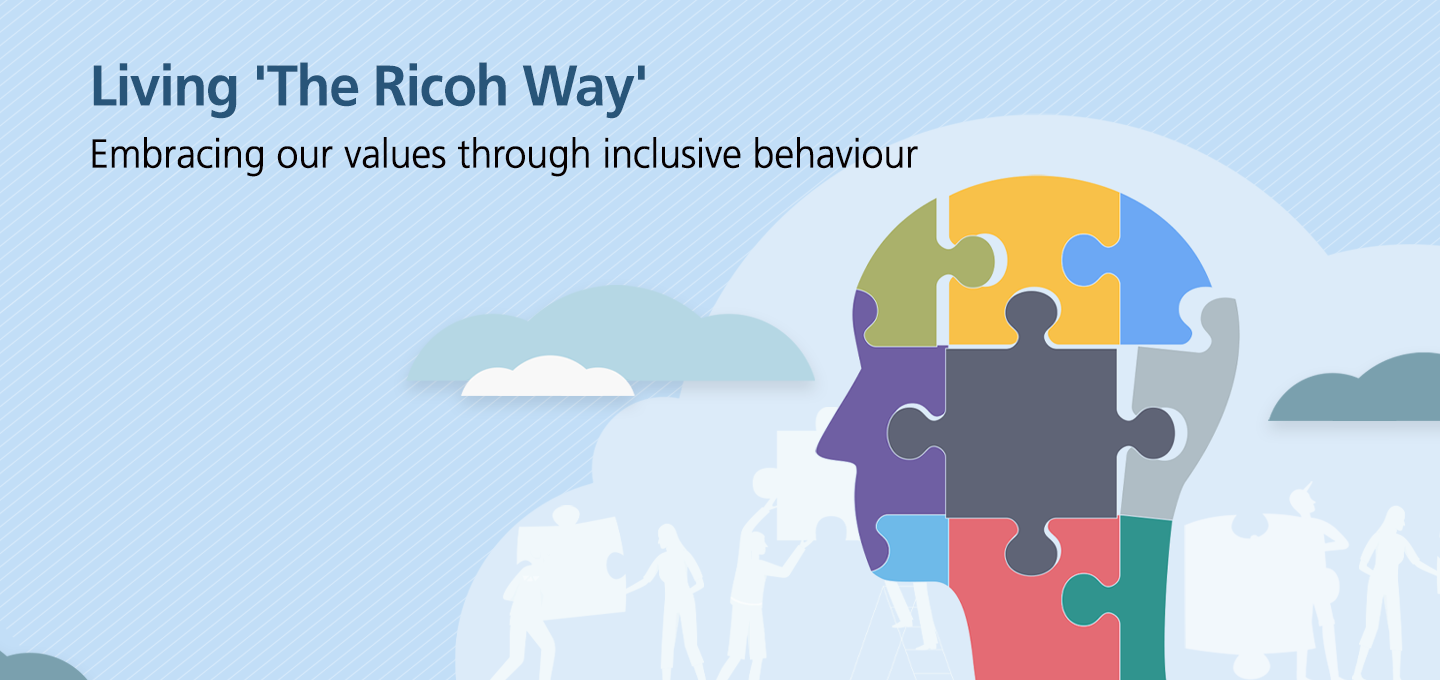 Meet our Living the Ricoh Way Champions
Hear from some of our leaders on what living the Ricoh Way means, and the commitments they've made to support our people as individuals.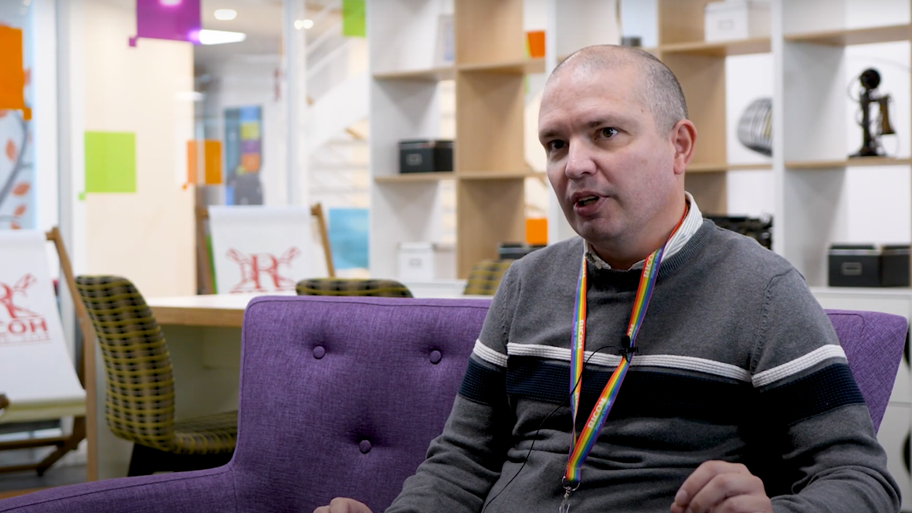 Supporting our people with core behavioural and insights skills
Hear first-hand from some of our delegates of the Emerge employee development programme, who have worked hard to discover new ways of thinking, operating and communicating.
Partnering with Investors in People
We have been working with Investors In People since 2011 to ensure a strong and healthy working environment for our employees. We now have a Gold Accreditation, which means we have been recognised as one of the very best technology companies for supporting our people.