Your productivity, employee engagement and company outputs should not change as a result of remote working.
Businesses of all sizes need to deliver business as usual through intelligent remote working, even at times of disruption. If you require assistance with an end-to-end remote solution that is user-friendly,  secure and can scale to meet your needs, then we can help.
No matter your requirements, we can quickly and securely have your teams working remotely and more effectively. We'll help you automate mission critical business processes and aid your digital transformation efforts with remote infrastructure and cloud solutions.
Read Work Together, Anywhere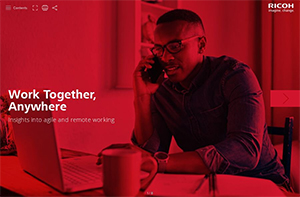 Watch the video to learn more
Video: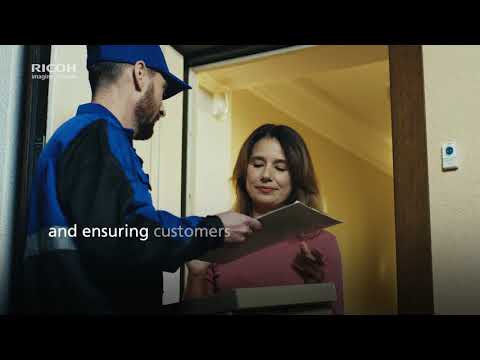 To find out how we can help, select the option below that best describes your organisation.
For more information about how to keep your business connected through remote working, read our resources below
How industry leaders can support their remote workers



How to meet the challenge of collaboration for your remote worker



Complexity costs money and wastes time so keep your procurement strategy simple