Global Service Delivery
The Ricoh Global Services team provides standardised, consistent, end-to-end solutions for our customers around the world. We cover approximately 200 countries and territories and employ over 30,000 service delivery professionals, which means a consistent level of service from a familiar local service partner when you engage with us.
---
Our Services
Ricoh Global Services provides consulting, strategic support and long-term partnerships to our customers. Our extensive market expertise means that we're familiar with the challenges faced by some of the most complex industries on the planet.
From offices worldwide, we provide our customers with:
A single point of contact and coordination within each country
A comprehensive range of services for organisations that wish to outsource key document-related processes
An adaptive approach to service engagements that focuses on continuous improvement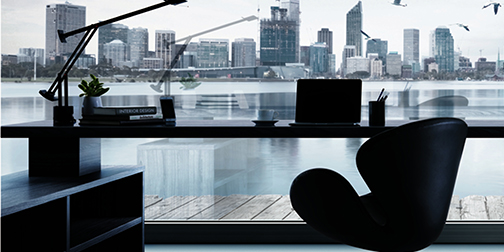 ---
Solutions for multinationals
We offer a consistent global service for organisations that operate across multiple countries or territories.
The Ricoh Global Account team is here for central coordination and we offer a global governance structure that provides uniform support across geographic regions.
On a local level, we provide:
Multilingual support for a fast, seamless response to your needs
Speedy response to customer requests, wherever they originate from
A solid understanding of local markets and cultures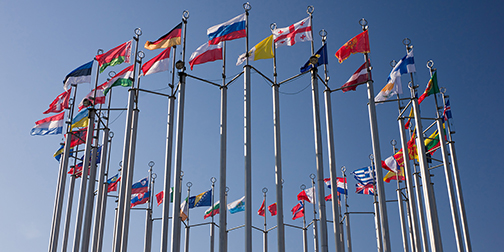 ---
A global team dedicated to your needs
Each customer is assigned a team headed by a Global Account Manager, who acts as a central contact. Your team is constructed around the needs of your project, and is likely to include:
Global Account Manager – your main point of contact
Global Contract Manager – for contracts and pricing
Global Solution Consultant – for requirements gathering and solution design
Global Technical Project Manager – your main technical contact
Global Project Manager – for hands on tactical project management
Global Service Delivery Manager - for day-to-day operational management