Supplies
Sometimes knowing which supplies to order and in what quantities can be more complicated than it seems. Ordering the right paper for your particular printer, for instance. Or making sure the ink you choose is going to make a good impression on your presentation. And who hasn't experienced running out of essential printer supplies at the worst possible time? Let us help you simplify your choices.
---
Ricoh's approved media is trusted by thousands of customers everyday. Now you can see the positive differences when using our higher performing, sustainable paper and media.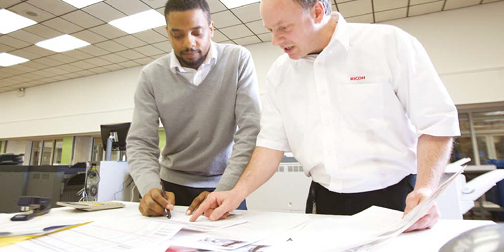 ---
Never run short of genuine toners, staples or inks. Be ready for tomorrow's essential jobs.
We make sure you can order toners, inks and staples right away and get the delivery within 24 hours.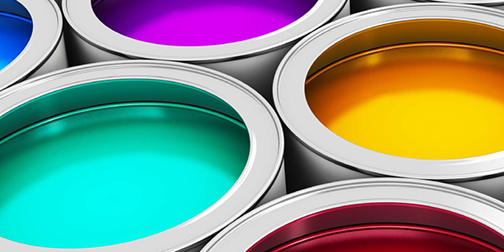 ---
Our online eShop offers a simple, quick and consistent way to research and order products and solutions from Ricoh and other trusted suppliers. By ordering directly from us you can save time and money, while benefitting from our leading customer service.
Find out more.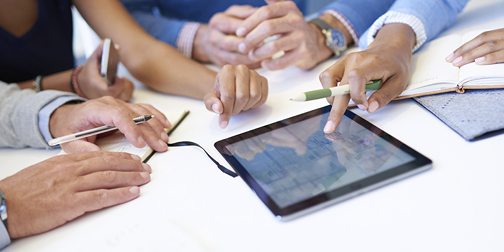 ---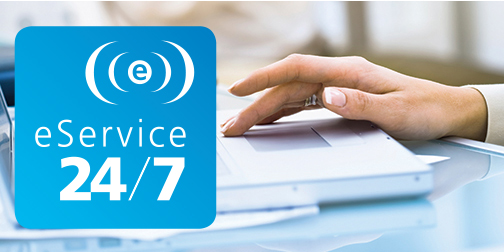 If your contract includes toner, staples, or other machine consumables, order more now using the eService portal. Not yet an account ? Register for free.