Ricoh won Direct Commerce Awards 2023 for Customer Service
Ricoh is delighted to announce that it has won the prestigious Direct Commerce Award for its outstanding services in the Customer Experience category. 
The Direct Commerce Awards, which have recognised the achievements of the best B2B and B2C direct and multichannel retailers for 25 years, awarded Ricoh in recognition of its excellent customer experience solutions, which have proven highly effective in delivering mutual success for the business and its customers.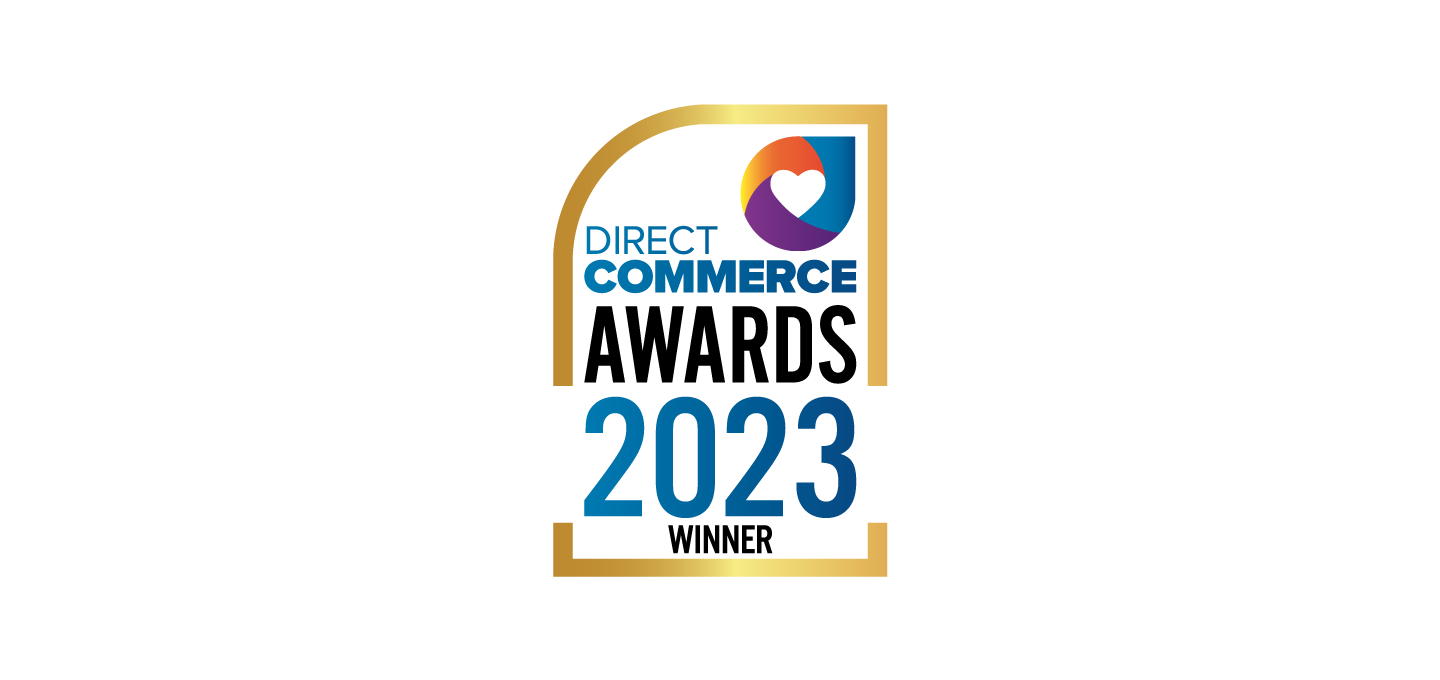 Glenn Griggs, CEO of Ricoh UK, commented: "I am thrilled to see Ricoh has been recognised for the value we continue to deliver for our customers."  He added: "We pride ourselves on our proactive, personalised approach to helping organisations address their challenges. Our strategic investment in DocuWare in 2019 is a great example of how we work with the leading players in the technology sector to provide integrated solutions for our customers and supporting them in their pursuit of long-term and sustainable growth."
Glenn Griggs continued: "I would like to thank our customer success team for their hard work and dedication in delivering excellent experience and value to our customers day in, day out."
By talking to customers, Ricoh noticed a trend – businesses tend to invest in software solutions based on the specific business challenge, which can later prove inadequate as their needs have shifted. This results in underutilisation, inefficiencies, and threats to growth. To overcome this, Ricoh established a 'Client Success' team to prioritise customer success through exceptional after-sales service, free consultancy, and the right level of support. By adopting a customer-centric approach, Ricoh has been able to demonstrate added value to customers. 
Ricoh's transition from 'reactive' to 'productive' customer support models has steadily improved retention and conversion rates from 90.5% in 2021 to 99% in 2023, with its commitment to enhancing its strategies by using customer satisfaction surveys, strategic assessments, and best practices from worldwide markets.
The Direct Commerce Awards 2023 were presented on the evening of 17 October 2023 at Millennium Hotel, Gloucester Rd, London SW5.
Ricoh is a leading provider of integrated digital services and print and imaging solutions designed to support digital transformation of workplaces, workspaces and optimize business performance.
Headquartered in Tokyo, Ricoh's global operation reaches customers in approximately 200 countries and regions, supported by cultivated knowledge, technologies, and organizational capabilities nurtured over its 85-year history. In the financial year ended March 2023, Ricoh Group had worldwide sales of 2,134 billion yen (approx. 16.0 billion USD).
It is Ricoh's mission and vision to empower individuals to find Fulfillment through Work by understanding and transforming how people work so we can unleash their potential and creativity to realize a sustainable future. 
For further information, please visit www.ricoh.com
For further information, please contact: 
Ricoh UK
Monika Orolinova
Tel: +44 20 7655 0100
Email: press@ricoh.co.uk

Read our insights at: insights.ricoh.co.uk
Homepage: www.ricoh.co.uk
Join us on Facebook: www.facebook.com/ricohuk
Follow us on Twitter: www.twitter.com/ricohuk
Connect with us on LinkedIn: https://www.linkedin.com/company/ricoh-uk
Visit the Ricoh media centre at: https://www.ricoh.co.uk/news-events/news/index.html
© 2023 RICOH COMPANY, LTD. All rights reserved. All referenced product namesare the trademarks of their respective companies.