Software & Apps A-Z
Do you know what software you are looking for ? Browse our software and apps alphabetically.
K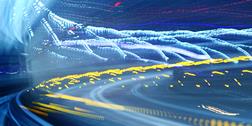 Scan documents and forms to create digital images, extract index data for easy retrieval and deliver the images to your chosen repository or application.
---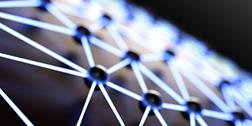 Kofax Equitrac Express™ provides the tools that organisations like universities, schools and libraries need to efficiently monitor, manage and recover document output costs.
---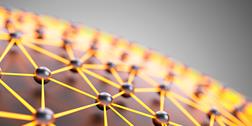 Control your document output costs with software that makes it easy to monitor and manage network-wide document output.
---