Ricoh chooses IPEX to launch two exciting new print technologies - the 'Direct to Garment' printer and Neon Pink toner on the Pro C7110sx – as well as further endorsing its 'print partnership' philosophy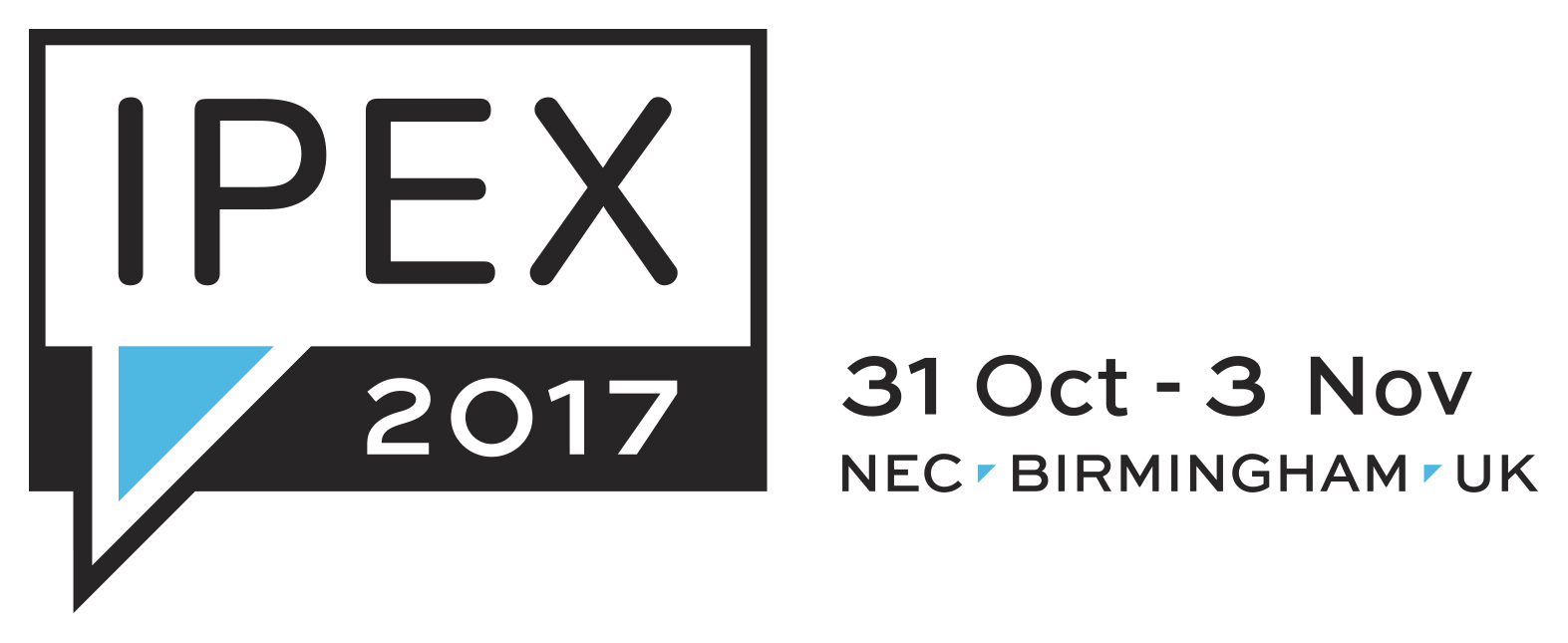 Ricoh brings 'print partnership' to life at this year's IPEX 2017, as it showcases two innovative new technologies, supported by a dedicated team of industry experts who will be on hand to help visitors understand the best stocks and materials to deliver growth opportunities.
Tim Carter, Sales Director, Commercial Print, Ricoh UK comments; "Partnership is important in any industry and for us is a key driver in our commitment to IPEX. Digital technology continues to be a significant opportunity for printers, but what we have recognised is the role manufacturers such as Ricoh must play to offer genuine lifetime customer support, as printers mature with digital. IPEX therefore represents an ideal chance for visitors to network with experts, look at the sophisticated products digital can produce and understand where the profits really lie. Digital maturity, and the sophisticated products that digital can produce, is a significant opportunity for printers to increase profits."
IPEX will be the formal public launch event for these exciting additions to the Ricoh portfolio:
The 'direct to garment' printer (Ri 6000) is ideally suited to commercial printers looking for ways to cross-skill their employees with 'simple to understand' processes.
Suited to garments including t-shirts, sweatshirts, socks and bags, the RICOH Ri 6000 can print on cotton-polyester blends and is perfect for printing on 100% cotton. It is ideal for screen printers, specialist 'direct to garment' printers, sign & display printers, and commercial printers. Ricoh UK also fully services and supports both the Ri 3000 and Ri 6000 with an annual maintenance contract.
The Pro (C7110sx) will be displaying its fifth colour capability enhanced by the recent launch of the new neon pink colour option.
The Pro C7100X Series complements offset in terms of image quality with high productivity and has a series of five colour production presses, offering the possibility to print white or clear. They add value as they raise performance and profits.
Tim adds, "Today's customers demand tight delivery times on short length runs. You need a reliable digital press that has high uptime, meets tight customer deadlines, but also handles a wide variety of applications and extend its offering with fifth colour opportunities."
Rob Fisher, IPEX Event Director 2017, concludes; "I believe Ricoh's focus on customer service through its print partnership philosophy is helping to take our industry forwards and provide a long-term solution. In addition, I am pleased to see the technologies being exhibited at the show will support printers and help provide creative solutions to increase profitability."
You will find Ricoh at stand B390.
IPEX is the longest running print event in the UK, dating back to the 1880's and is an open, independent and professional print show which passionately supports a diverse printing industry. The event takes place from 31st October to 3rd November 2017 at the NEC in Birmingham. Online visitor registration is open and IPEX is free to attend.
About Informa Exhibitions
IPEX is part of Informa's Global Exhibitions Division. With over 200 trade and consumer exhibitions annually, Informa Exhibitions is a global market leader in such end markets as Beauty, Construction & Real Estate, Design, Life Sciences, Maritime, Health & Nutrition, Natural Products, Agriculture and Pop Culture. Through face to face and digital channels, our transaction-oriented exhibitions and trade shows enable communities to engage, experience and do business. In doing so, we bring together people who want to buy and sell, network, do business and gain inspiration. Our industry insight, coupled with our innovative and entrepreneurial approach, provides them with the opportunity to create business advantage and access markets.
Informa Exhibitions is a division of Informa PLC, a leading business intelligence, academic publishing, knowledge and events business, creating unique content and connectivity for customers all over the world. Informa PLC is listed on the London Stock Exchange and is a member of the FTSE 100.
About IPEX 2017
With a heritage dating back to the 1880s, IPEX is the UK's only truly international print exhibition, attracting exhibitors and visitors from Europe, the Commonwealth and beyond. 
Comprising a broad range of equipment, technology and services alongside a diverse feature programme, IPEX 2017 will be a landmark for global print exhibitions. Themed PRINT IN ACTION, visitors will see innovative print output and the technologies that made them, learn how print is adapting to the modern world, and be part of a community that has supported this passionate technology industry for more than 100 years.
If you're planning on attending don't forget to register: http://www.ipex.org/pressreg
For more information on IPEX 2017 visit www.ipex.org or contact:
Press contact:
Dave Ingle
Peter Bush Communications
The Old Forge
Audley End Business Centre
London Road
Wendens Ambo
Saffron Walden
Essex
CB11 4JL

Social media contact:
Ian Sullivan 
Chief Executive Officer
Consorcio Ltd
17 Macklin Street
London
WC2B 5NG

Tel:       +44 (0) 1799 542 858
Mob:     +44 (0) 7787 526 341
Email:    dave@peterbush.co.uk
Web:     www.peterbush.co.uk

Tel:        +44 (0)20 7089 0377

Mob:      +44 (0)7786 245 277

Email:     isullivan@consorcio.social

Web:      www.consorcio.social