Crown Commercial Service online store – Lot 1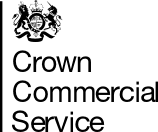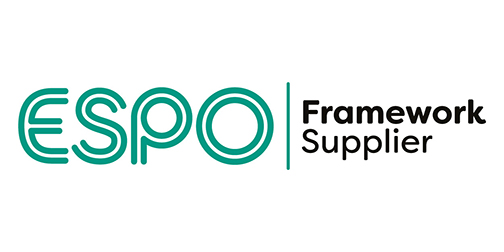 We are delighted to be working in partnership with the Crown Commercial Service to provide public sector bodies with access to our framework compliant online store with the CCS Lot 1.
It's an easy, efficient way to procure selected multi-function devices with standard software at best value online and terms and conditions for such orders can be
found here
.
RM6174 Lot 1 is available to Contracting Authorities within the UK public sector. If you feel you qualify, please register your details and we will create a secure account and log-on details for you.
The benefits to you

Lower costs
Best value
Complete security
Excellent service
Guaranteed 97% uptime
Automated meter reading and toner ordering

Products and services covered

14 selected Ricoh multi-function devices
Secure Print Release
Need help?
If you have any queries related to RM6174 Lot 1 please contact us at