Industry Solutions
Ricoh has proven expertise helping key industries face and overcome the challenges of doing business and streamlining processes in changing economic climates. Discover how our technology services can assist your industry with solutions like improved workflow, enhanced security and better collaboration.
---
Government Services
The public sector today faces growing uncertainty. With a changeable economic climate, there is greater than ever need for data security and efficient processes. Ricoh can help Government services harness the right technology to both streamline and secure their systems.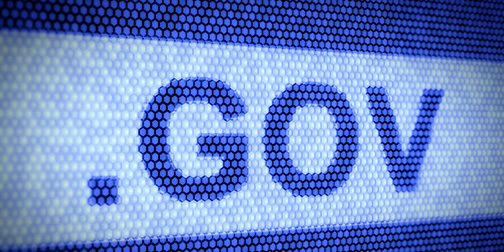 ---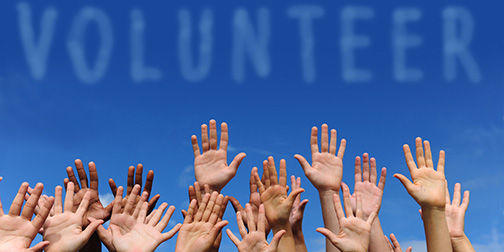 Not-for-Profit
The Not-for-Profit sector faces challenges from several directions. Changing legislation places a cost burden onto organisations already struggling with funding. Ricoh has a longstanding record within the not-for-profit sector, ensuring value for money in all technology and support services.
---
Religious Organisations
Religious organisations are so busy that they often don't have the time to research the latest technology trend. Ricoh is a trusted provider of print technology and document services, helping organisations of all faiths to find peace of mind in their investments.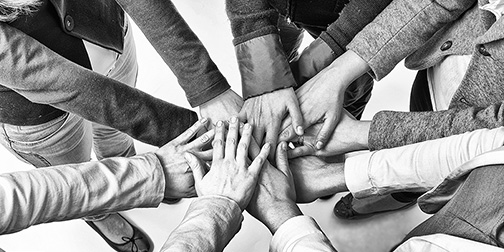 ---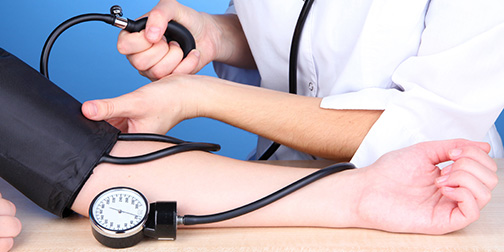 GPs
Doctors' practices are increasingly hi-tech, in an effort to make the NHS more efficient for the public. Ricoh is a major provider of print and document services to the healthcare sector. Our easy-to-use, reliable and secure technology reflects the needs of both patients and staff.
---
Emergency Services
'Blue Light' services of Ambulance, Fire and Rescue and Police have to be ready to respond at any time. It is not easy to search for innovation and best practice, whilst also ensuring critical infrastructure is maintained. Ricoh is here to support the emergency services in harnessing technology, while helping to secure all-important systems and records.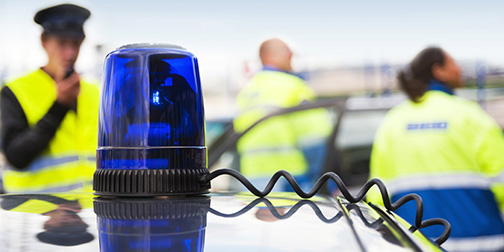 ---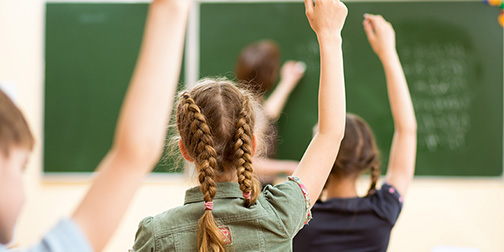 Primary Schools
Technology can play a vital role in primary schools for both staff and pupils. For staff, being able to have security of access and reliability is vital in every investment. Ricoh can help schools make the right choice for sustainable results.
---
Technology is changing the way that universities teach and students learn. Faculty members are under pressure to equip students with the skills to flourish in the knowledge economy. Competition for places continues to grow. So, as a leading provider of IT and document solutions, Ricoh can ensure today's challenges are met while helping to shape the future of higher education establishments.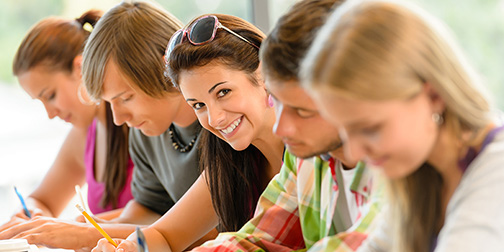 Or find your service by
Discover how Ricoh tackles some of the biggest challenges businesses face today.

Find out about Ricoh's tailored professional solutions for organisations of all sizes

---
Didn't find what you were looking for?
If you didn't find what you were looking for then contact Ricoh and we can help you.