Solutions for businesses of all sizes
Ricoh is here to assist organisations large and small with the many challenges presented by today's fast-paced business world. With decades of experience as hardware, software and support providers and innovators, we have the expertise to assist you with a wide range of technology and business process needs.
---
Whether you're looking for ways to increase productivity, manage costs or tighten information security, our technology solutions can help so that you can focus on growing your business.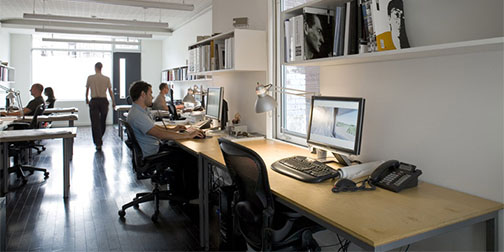 ---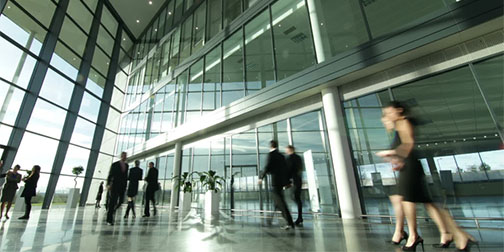 Ricoh offers targeted solutions for enterprise organisations, whether you need to move to a paperless office, overhaul your environmental policies or stay on top of compliance regulations.

Explore how our expertise helps each of these industry sectors achieve their goals

Discover how Ricoh tackles some of the biggest challenges businesses face today.
---
Didn't find what you were looking for?
If you didn't find what you were looking for then contact Ricoh and we can help you.