Get efficient and convenient drop-off and pick-up
Smart lockers are a scalable, customisable electronic locker system that gives both your onsite and remote workers and visitors a space of their own. From workspace management to verifiable package delivery to asset protection, see how smart lockers can help your business run more efficiently.
Contact us: workplace@ricoh.co.uk

Find out more about Ricoh Smart Lockers...
Manage your workspace with ease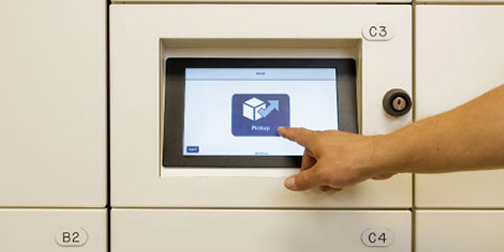 Let on-the-go workers conveniently store everything from mail to valuables
In the new world of work, managing your office environment is harder than ever. You have  a mobile workforce that's always coming and going and in need of temporary storage solutions. The same goes for your mail and package centres, which are home to labour-intensive processes with high associated costs.
With our smart lockers, you get a storage solution that's designed to be secure and addresses both the needs of your workforce and mail distribution – while helping to reduce your environmental footprint and increase accessibility and efficiency.
Get verifiable package delivery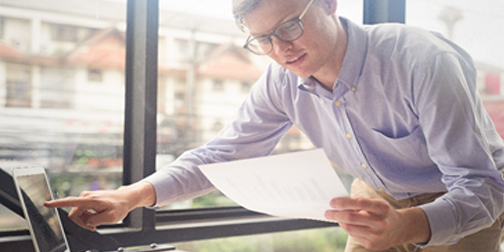 Improve employee and customer experience with easy package pick up
If you have remote office workers and variable mail quantities, smart lockers are an ideal solution. They provide you with enough flexibility to handle both fluctuating volumes of mail and a shifting onsite workforce –without taking up a lot of space.
As a package arrives:
Packages are registered into a cloud-based management system, scanned and assigned both a locker and a release code
The intended recipient receives this information in an email, and can pick up the package at his or her convenience
The entire transaction is recorded and stored in your package management system for reference
Onsite employees and visitors have a more secure space to receive and store their packages and assets. And because each item is tracked within the package management system at every step, it reduces lost or misplaced mail.
Help safeguard valuables in shared workplaces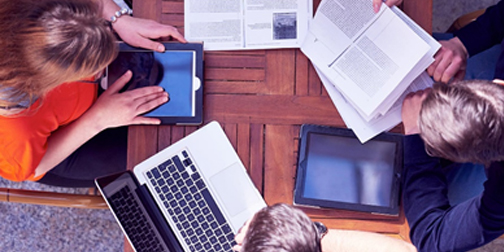 Allow workers to securely store their belongings
More and more organisations today are embracing a mobile workforce. If you're one of them, you probably have a busy office full of employees, visitors and clients coming and going – without assigned workstations for every individual on site.
With our smart locker system, everyone in the office can have a safe, easily accessible place to store their belongings. Lockers can be reversed, assigned, and reassigned dynamically. It's an ideal solution for flexible or open workspaces, as well as mobile workforces that often have staff on site.
Contact us: workplace@ricoh.co.uk
Smart Lockers are an innovative combination of flexible workspace storage and the latest connected technology. They provide advanced storage solutions that offer 24/7 manageable access, end-to-end tracking of usage, new more efficient business processes, automation and full management reporting capabilities.

Provide secure and intelligent storage for your agile workplace
Enhance security and governance 
Benefit from reporting and accountability tracking 
Offer 24hr access with different security options



Find out more about our Ricoh Smart Locker solutions
Personal storage

Secure storage for your employees and visitors

Mailroom management

Delivering efficient, accountable mailrooms

Inventory management

Manage and account for your business inventory