IT Services
IT plays a key role in enabling organisations to remain competitive, take advantage of new customer channels and adapt to changes in the working environment, but comes with significant challenges and demands on internal staff. Ricoh's IT Services are here to alleviate these pressures with our efficient, integrated service offering. Whether you're a small business looking for cost-effective, reliable support, or an international organisation seeking to transform your infrastructure, we offer expertise and flexible solutions to meet your business demands.
---
Ricoh File Analyser is the most comprehensive way to help you effectively, map your data to give you decisive clarity, move and manage your data in the cloud while keeping costs low and data secure.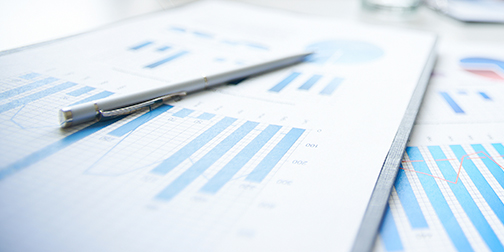 ---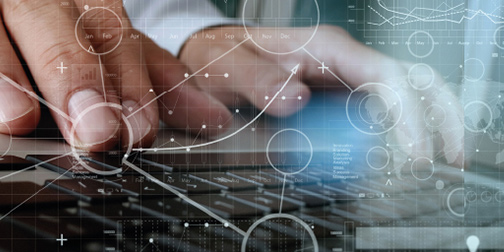 The Ricoh InfraPOD Managed Service Solution is a fully integrated, converged and resilient infrastructure which offers a cost effective 'out of the box' turnkey solution specifically for businesses up to 500 users.
---
Ricoh's Managed Retail Service (RMRS) provides you with an unrivalled technology platform to empower your consumers and create a better shopping experience.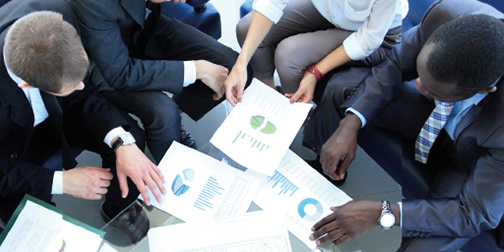 ---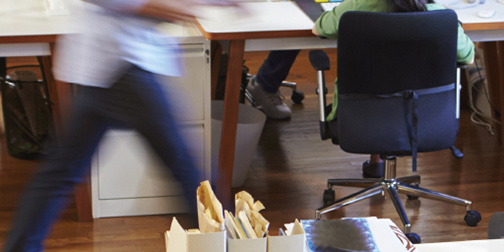 Ricoh Resource Solutions is a specialist business unit focused on supply and management of a team of IT professionals.
---
Discover how Ricoh can deliver solutions that make more of your most valuable assets; data and people and become your catalyst for Change.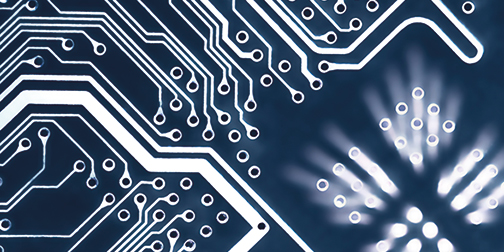 Related case studies
Ricoh IT Services partnership with Vodafone underpins customer service excellence

Hopwood Hall College

Ricoh implements virtualised learning environment that facilitates dynamic information access and collaboration

USP & QUIRON Hospital Group

Ricoh's eRecord Connect helps hospital group improve patient care with migration from paper-based processes.

Ricoh ITS helps leading green power provider energise its corporate email service