Corporate Responsibility
Empowering People
At Ricoh we know that our strength is in our people. We work across 180 countries and employ over 108,000 people and continuously look for ways to bring new opportunities to our employees and give back to local communities.
Ricoh is full of many talented people doing great things for our customers. By having a more diverse workforce, made up of different talents and views, we can continue to innovate and empower digital workplaces today and long into the future.
Working with us
Giving back to society is a really important part of our corporate strategy and we want our employees to work for a company who shares their values and has a mission that they believe in.
We partner with numerous organisations to make this happen and our aim as an
Investors in People - Gold
accreditation business is to ensure that every employee is valued and accepted, and embrace our differences. 
---
Working closely with Business in the Community - a membership organisation dedicated to responsible business.

Reducing Reoffending Through Employment
---
Working with the Prince's Trust since 2013 on everything from fundraising to youth employability. Ricoh has undertaken a number of mentoring and fund-raising activities, and IT services expertise for The Prince's Trust resulting in over £100,000 donated in a year.
---
Recognising the value that serving personnel, reservists, veterans and military families bring to our organisation and signing the Armed Forces Covenant.
---
Helping us to find talented disabled candidates to ensure we attract talent and skillsets that we may not have found through other recruitment channels.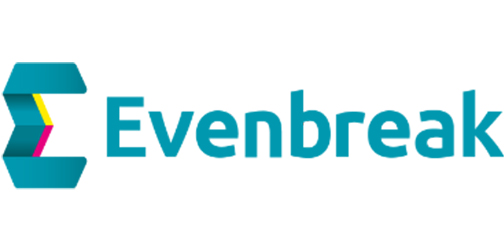 ---
Partnering with In Kind Direct to ensure none of our usable products go to waste when they reach end of life and are distributed to charities, not-for-profit organisations and social enterprises working in the UK and abroad.
Learn more about how we give back to the community